Forty years of service to the Royal Australian Navy (RAN), Royal Australian Air Force (RAAF) and now the best of both worlds, bringing a RAAF capability to the RAN at sea.
CAPTION: Flight Lieutenant Allister Daish mans the air traffic control console in the air traffic control room on board HMAS Canberra during Exercise Rim of the Pacific (RIMPAC) 2022. Story by Lieutenant Nancy Cotton. Photo by Leading Seaman Matthew Lyall.
Flight Lieutenant Allister Daish has what some would say is the best office on board the RAN's largest ship HMAS Canberra, with endless ocean views and control of the air space.
As a RAAF air traffic control (ATC) officer, Flight Lieutenant Daish provides a function and capability that the RAN requires and plays a vital role to the ship's capability.
During Exercise Rim of the Pacific (RIMPAC) 2022, Flight Lieutenant Daish said his role has been particularly interesting and busy with the large amount of flying serials being undertaken during the exercise.

"As an ATC, we are airspace managers providing an orderly and expeditious flow of aircraft to and from the ship," Flight Lieutenant Daish said.
"A pilot can only control their own aircraft, as an ATC I can control multiple aircraft all at once, we are the link between the flight control room and any airspace and movement of aircraft outside of that.
"Training, procedures and good team work really factor into the role, I have oversight on what is going on all the time, when you have a lot of aircraft on frequency it's challenging. You have to ensure all the aircraft under your care are safe."
Flight Lieutenant Daish is familiar with time at sea having served for 12 years in Navy as a combat systems operator. He then transferred to the Air Force in 1993 as an air surveillance operator.
His career took off on a different path when a posting as an assistant ATC made him realise that was the job for him.
"Twenty years later here I am back at sea, it's an exciting role and I enjoy ship life and the opportunities the role has for deployments too," he said.
"I also really like how hands on it is, and passing on my skills to other controllers in the trade. For anyone who is good at three-dimensional fast thinking and calculations it's certainly a job to think about."
Although 'posting off' Canberra will bring to a close forty years of service, Flight Lieutenant Daish said he has more travel with his family and new adventures to look forward to, though he will remain a 'Service Category 3' member, enabling him to keep the opportunities open and return to service in a reserve capacity when needed.
.

.
.

.

---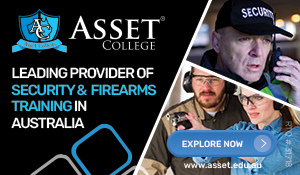 ...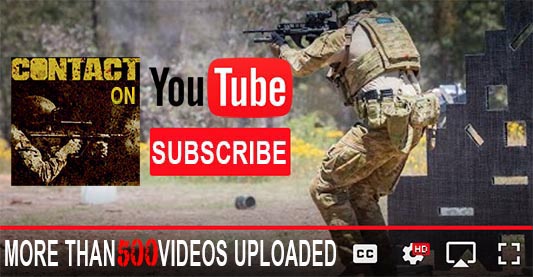 ---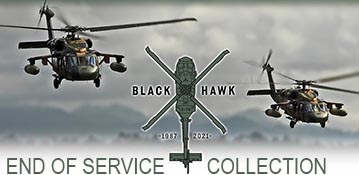 ...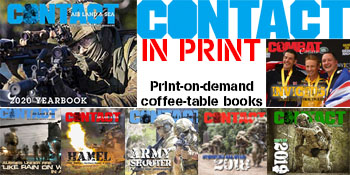 ---
.
.
1441 Total Views
2 Views Today