Prayer day focuses on people in uniform

A number of prayer sessions were held on the National Day of Prayer to show support for members in uniform.
CAPTION: Chaplain Franc Ahlin participates in a church service for National Prayer Day at the Seymour Baptist church on June 4. Story by Major Carrie Robards. Photo by Private Andrew Norman.
Chaplain Franc Ahlin, coordinating chaplain for the Combined Arms Training Centre, was invited to lead prayer for the Australian Defence Force (ADF) at the Seymour Baptist Church on June 4.
Sessions focused on improving issues impacting the community, including the marginalised and homeless, Indigenous history and reconciliation, the responsibility of those in government and personal revival.
The focus was on people in uniform – not just military – but also civilian services such as police, nurses, doctors, paramedics and firefighters.

Chaplain Ahlin said this was a part of one of the regular meetings he has with the Christian ministers of Seymour, to encourage each other and to make plans for projects they can work on together.
"This year the ministers thought it helpful to gather to pray together across all churches as a symbol of unity and fellowship," Chaplain Ahlin said.
"I surprised everyone by deciding to go in my Army uniform.
"It makes little sense to be praying for uniformed people and not be in uniform yourself."
As a part of his session, Chaplain Ahlin showed the congregation images of ADF members helping Australians at times of great need.
"Many choked back tears as they thanked God for service women and men who sacrifice their lives for the benefit of our country," he said.
"Group prayer has the benefit of people experiencing God in a greater more profound way. For a Christian to pray for someone or something means that they love, respect and believe that person or organisation is important – it's a way of honouring them."
At the end of the sessions each of the Seymour churches were gifted a Defence bible.
"The bibles are a visual cue to remind the churches of Seymour to continue to pray for the 'Diggers at Pucka' and to extend much needed community for many Defence members who are away from family and home," Chaplain Ahlin said.
"After the service many people shared their relationship with Defence with me.
"It is clear that the Seymour community hold Defence in high regard and this is what motivated them to profile people in uniform at the National Day of Prayer in Seymour."
.

.
.

.

---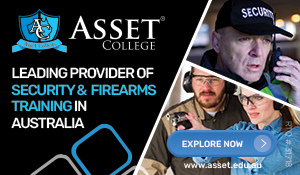 ...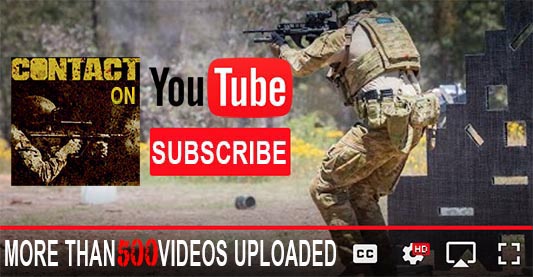 ---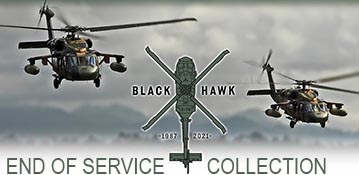 ...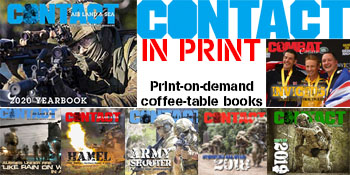 ---
.
.
1114 Total Views
4 Views Today