A scenic first overseas deployment

With its beautiful beaches and laidback lifestyle, Hawaii was an idyllic location for Able Seaman Chelsea Clayton's first overseas deployment in the Navy.
CAPTION: Able Seaman Chelsea Clayton works on the bridge of HMAS Warramunga during Exercise Rim of the Pacific (RIMPAC) 2022. Story by Lieutenant Max Logan. Photo by Leading Seaman Daniel Goodman.
Able Seaman Clayton is a Communication and Information Systems sailor on board HMAS Warramunga – one of three Royal Australian Navy ships that sailed to the island of O'ahu to take part in Exercise Rim of the Pacific (RIMPAC) 2022.
In her role, Able Seaman Clayton deals mostly with the equipment in the ship's communication centre, as well conducting fault finding, flying the ship's flags, and running the communications on the bridge.
With 26 participant nations involved in RIMPAC, the ability to work with other navies and their ships was put to the test, particularly in the area of communications.

"It was very interesting conducting tactical communications with other nations – they do it completely differently to us," Able Seaman Clayton said.
"It does work though – together we make it happen."
While many of Navy's port visits around the world have been restricted in the last few years due to the pandemic, Able Seaman Clayton was also able to take advantage of Hawaii's many attractions during periods of leave alongside.
"We hired a car and drove around the whole island to check it out – the North Shore we absolutely loved," she said.
"The vibe in Hawaii is that no one worries about time – so it's very chilled and laidback."
While her first taste of working overseas and being away from home left her a bit homesick, Able Seaman Clayton said the camaraderie aboard Warramunga made all the difference.
"I definitely do miss home but everyone on the ship has been great and pretty much a second family," she said.
"When you're so close to everyone on board and you've got a good crew, it definitely makes things easier. All the sailors I've met from other nations have also been very friendly – we've met a lot of new people while out and about."
Able Seaman Clayton was born in Brisbane, Queensland, and grew up in the Springfield Lakes area. She is the first of her family in many years to serve in the military.
She worked in hospitality before beginning her career in Navy.
"I joined because I wanted a hands-on job and also something that was going to be stable," she said.
"The Navy's provided me with experience – mates I'll have for life who I wouldn't have met if I didn't join.
"I'd tell anyone to go for it – why not? It's a stable job and for the initial time you need to serve you can set yourself up for life, and progress on to a great career."
In the final phase of RIMPAC, Able Seaman Clayton was promoted from the rank of Seaman to Able Seaman, which was another great moment in both her career and first overseas deployment.
.

.
.

.

---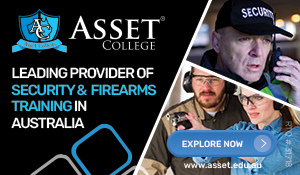 ...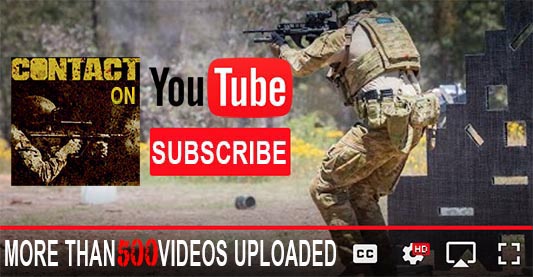 ---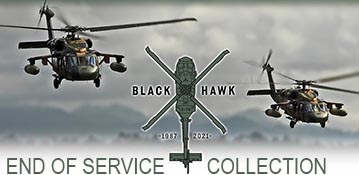 ...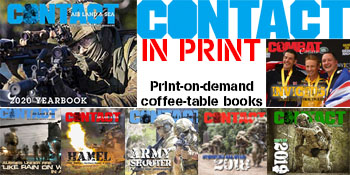 ---
.
.
1062 Total Views
2 Views Today