Supporting space domain awareness

Taking her career journey to new heights, Leading Aircraftwoman Amy Clements has acquired specialist skillsets in the space domain as an air surveillance operator in the Royal Australian Air Force.
CAPTION: Air Surveillance Operator No. 1 Remote Sensor Unit Leading Aircraftwoman Amy Clements monitors space tracking systems at RAAF Base Edinburgh, South Australia. Story by Bettina Mears. Photo by Leading Aircraftman Stewart Gould.
"I am really thankful for the opportunities and experiences I have had so far in Air Force," she said.
With a long history of service throughout the generations, military service is in the family.
"My brother is a Sergeant serving with 2 Squadron and he's part of the reason why I chose the Air Force over the other services", she said.

"I've always had a fascination with space and a keen interest in technology, so the job description of air surveillance operator was perfect."
After the completion of her Initial Employment Training at RAAF Base Williamtown near Newcastle, Leading Aircraftwoman Clements proceeded to her first posting at No. 1 Remote Sensor Unit at RAAF Base Edinburgh in South Australia where she has continued in-unit training, including completing the Space Fundamentals Course.
"I was really excited to head to Adelaide and be a part of No. 1 Remote Sensor Unit," Leading Aircraftwoman Clements said.
"Their work within the space domain is incredibly exciting to me, so I put it down as my first preference and haven't looked back since.
"As an air surveillance operator, I have the ability to operate the Over-the-Horizon Radar system, which allows long range surveillance coverage of Northern Australia and its approaches.
"My specialisation is in operating the C-Band Radar and the Space Surveillance Telescope, which are sensors used to detect, track and identify objects in space as part of Australia's contribution to Space Domain Awareness, plus I operate the Australian Mission Processor which focuses on Infra-red detections."
Growing up in the close-knit township of Bundaberg in Queensland, joining the Air Force has also represented a significant lifestyle change.
"I moved to Adelaide without knowing anyone which can be pretty daunting for a first posting, but the RAAF has really become my second family and I couldn't be more thankful," she said.
"I've found the ADF to be something that's much bigger than just a job. It's working alongside your mates, forging new friendships and getting trained on sophisticated technology to contribute to the whole of Australia's defence."
Leading Aircraftwoman recommended the RAAF to anyone considering it.
"If you're thinking about it, just go for it. The people within Air Force create such an inspiring work environment, and it fosters strong friendships that carry across outside of work," she said.
"There's so many different musterings that you can specialise in – there's something for everyone. Don't be afraid of applying for a job that you haven't spent your whole life studying for because the ADF provides training to get you to the standard required.
"And knowing that you have an opportunity to make a difference for the future of Australia is incredibly rewarding."
.

.
.

.

---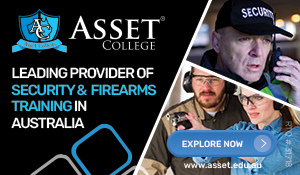 ...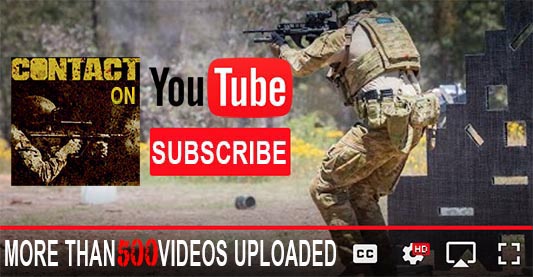 ---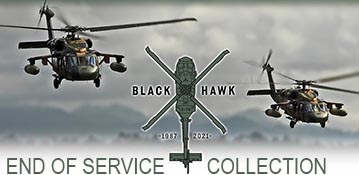 ...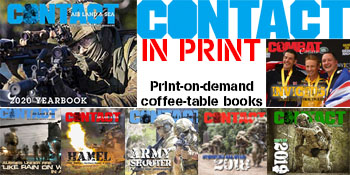 ---
.
.
2281 Total Views
4 Views Today