WW2 veteran honoured with hero quilt

World War 2 veteran, Private Bertram (Bert) Sutton, has been honoured with the presentation of a hero quilt by the School of Armour at his home in Numurkah, Victoria.
CAPTION: Lieutenant Kurt O'Neill and Sergeant Steven Banks, from the School of Armour, present WW2 veteran, 101-year-old Bertram (Bert) Sutton, with an Aussie Hero Quilt at his home in Numurkah, Victoria.
In 1941, as a 20-year-old, Private Sutton embarked on the ship Tarooma bound for Port Moresby.
He followed in the footsteps of his dad by signing up to the Army. His father served in France during World War 1.
"He won the Military Medal for his bravery as a runner, getting messages through from the front to the headquarters," Mr Sutton said.

"A lot of his runner mates got killed, but my dad got through. I'm very proud of that."
Even at 101 years old, Mr Sutton could vividly recall details of his own service with 58/59 Battalion in the arduous conditions of New Guinea.
"I was lucky to come through it," Mr Sutton said.
"I lost a few of my mates.
"I wouldn't like to go through it again, but we just had to keep going."
On his return to Australia, Private Sutton discharged from the Army and took over the family farm from his father.
Lieutenant Kurt O'Neill, from the School of Armour, found a common connection with Private Sutton.
Both enlisted at a young age to join the infantry and both trained at Puckapunyal.
"It is an honour to help recognise Mr Sutton's service," Lieutenant O'Neill said.
Lieutenant O'Neill and Sergeant Steven Banks presented Mr Sutton with a coin, book, slouch hat and hero quilt.
The hero quilt was made with a grateful heart by Aussie Hero Quilts, a volunteer organisation whose members craft quilts and laundry bags for current or ex-serving Australian Defence Force members.
Aussie Hero Quilts founder and CEO, Mrs Jan-Maree Ball, said the charity sought to let veterans know their service, and the sacrifice that service required, was appreciated.
"I founded Aussie Hero Quilts in 2012 for three reasons – from shame of how our Vietnam veterans were treated on their return home, to let our troops know we appreciate them, and on hearing a story about a soldier who had been wounded in Afghanistan and was given a quilt by an American organisation as there was no Australian option," Mrs Ball said.
"In the last 10 years, we have sent over 14,500 quilts and 33,500 laundry bags to serving men and women here at home and all over the world.
"I'm so proud of this and deeply value the contribution of our volunteers."
The sentiment was not lost on Mr Sutton, who said that he would "remember this forever".
The Aussie Hero Quilts 10 year anniversary thank you dinner will be held on October 29 in Canberra to fundraise to continue supporting the organisation.
.

.

---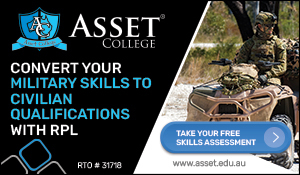 ...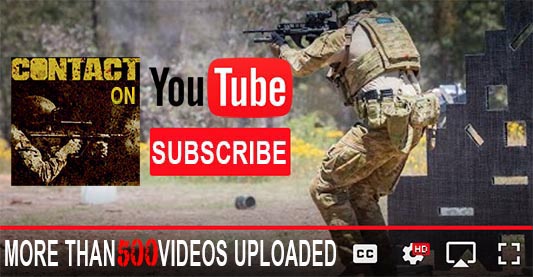 ---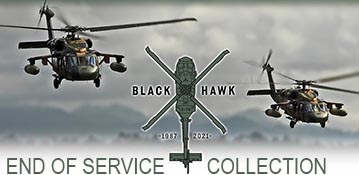 ...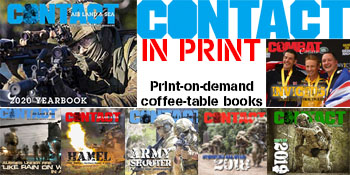 ---
.
.
1785 Total Views
4 Views Today