JMPU forges investigative partnership with NCIS
Share the post "JMPU forges investigative partnership with NCIS"

The Australian Joint Military Police Unit (JMPU) team reached out to their US counterparts to foster a cooperative relationship during Exercise Rim of the Pacific (RIMPAC) 2022 and beyond.
CAPTION: US Special Agent Justin Smith and Australian Army Captain Nicholas Wood pose in front of Royal Australian Navy frigate HMAS Warramunga at Joint Base Pearl Harbor-Hickam during Exercise Rim of the Pacific (RIMPAC) 2022. Story and photo by Leading Seaman Kylie Jagiello.
Australian Army Investigator Captain Nicholas Woods believed it was important to get in touch with the Naval Criminal Investigative Service (NCIS) and start a dialogue.
"To be able to put faces to names, know who the appropriate points of contact were and where to go in case an incident occurred even before arriving, was essential for us before commencing RIMPAC," Captain Woods said.
Starting as a field agent in 2012, NCIS Special Agent Justin Smith is the lead for all things RIMPAC.

"From coordination with shore patrol, incidents while members are on liberty and conducting briefs to all vessels supporting RIMPAC," Special Agent Smith said.
"We give the layout of Hawaii, criminal trends, places to be on the lookout and the overall safety and wellbeing of our serving members."
Partnership or mentorship, either way the two organisations are working on familiarisation between each other.
"This helps us understand, from an Australian Defence Force perspective, as we generally only have one overarching policing unit being the JMPU," Captain Wood said.
"Here, they have many. From military police, criminal investigation divisions, NCIS, to multiple different organisation split over different services.
"It's important for us to get together and liaise, to understand what it is that each person does and what their role is.
"We haven't worked together on any major cases, but there is a contingency plan, so to speak, if something were to take place."
First time being part of RIMPAC, Special Agent Smith said he was impressed with Hawaii and its ability to host the event.
"To be able to have 26 countries participate in this type of evolution and see the backdrop of all these vessels here is a highlight," Special Agent Smith said.
"25,000 extra personnel on the base and for them to go ashore, have a good time with only minor incidents has been truly remarkable.
"Our collaboration between NCIS and JMPU is two similar backgrounds, but also different, being able to come together for a joint effort."
NCIS is a civilian federal law enforcement responsible for investigating felony crime, preventing terrorism and protecting secrets for the US Navy and Marine Corps.
They operate from 18 field offices and 191 satellite sites, with offices in 41 foreign countries.
Investigative arm of the ADF service police, JMPU is responsible for complex and major disciplinary and criminal investigations.
.

.
.

.

---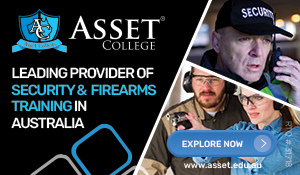 ...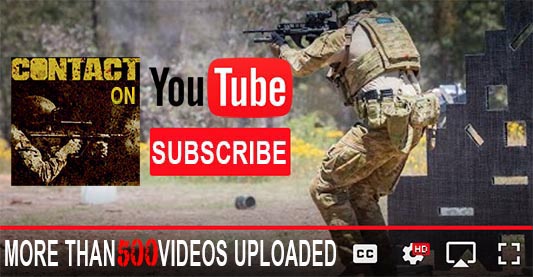 ---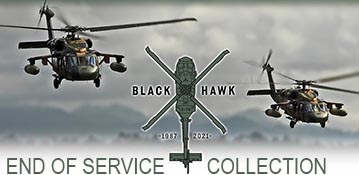 ...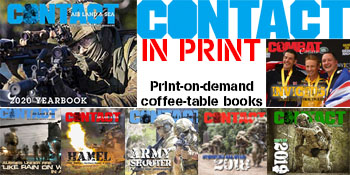 ---
.
.
Share the post "JMPU forges investigative partnership with NCIS"
4074 Total Views
6 Views Today