1RAR parades Bushmasters – with more to come

The 1st Battalion, Royal Australian Regiment, marked a significant milestone in its history last week when it held a parade to officially incorporate its own organic Bushmaster protected mobility vehicles.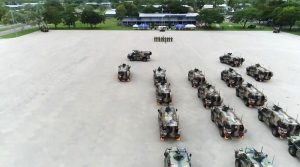 CAPTION: Bushmasters on parade at 1RAR for the first time.
The battalion officially took control of 40 Bushmasters on the parade, with more to come – as well as Hawkei protected mobility vehicles-light, commencing later this year.
Commanding Officer 1RAR Lieutenant Colonel Benjamin McLennan said Friday 23 March marked a very significant day in the 73-year history of the 1st Battalion as it commenced its transition to a fully enabled protected mobility vehicle infantry battalion.
"The integration of protected mobility will significantly enhance our ability to expertly perform our enduring infantry role as part of a broader combined-arms team," Lieutenant Colonel McLennan said.

"Elements of our Support Company have used Bushmasters for several years already, but now the battalion is being provided Bushmasters for every platoon, company and headquarters.
"Furthermore, when we receive Hawkei later this year, the sum of both vehicles will enable a more protected and mobile 1RAR.
"The transition will involve us receiving around 100 vehicles all up over the next six months."
Lieutenant Colonel McLennan said both new vehicles would not only afford 1RAR substantial enhancements in its ability to infantry role better, but also offered significantly improved mobility – to outperform the enemy; significant improvements in protection against enemy attacks; significant improvements in situational awareness – giving them greater ability to out-think an enemy; and, significant improvements to its sustainability – its ability to outlast the enemy.
MORE INFORMATION: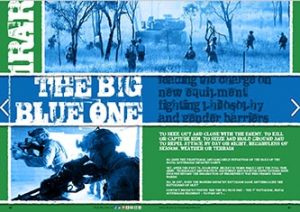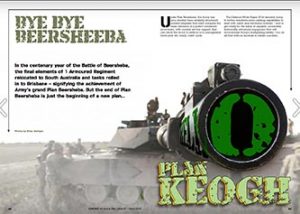 .
.
.
.

.

---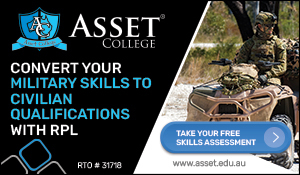 ...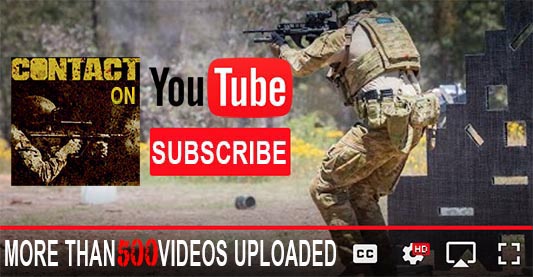 ---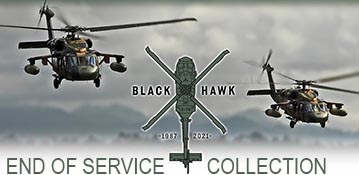 ...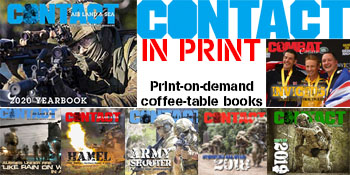 ---
.
.
28638 Total Views
6 Views Today