Fijian infantrymen set the standard

A contingent of Fijian infantrymen are undertaking support company and other courses at Gallipoli Barracks over the next two months, demonstrating their motivation and ability to integrate with Australian Army sections.
CAPTION: Australian Army rifleman Corporal Joshua Townsend coaches a soldier from the Republic of Fiji Military Forces during a live-fire qualifying shoot at Gallipoli Barracks. Story by Warrant Officer Class Two Max Bree. Photo by Corporal Nicole Dorrett.
The group of 65 Fijians arrived mid-July as part of Exercise Coral Warrior and is their largest contingent to date.
Most are embedded with the 8th/9th Battalion, Royal Australian Regiment (8/9RAR) and are completing battalion-run courses such as basic direct fire support weapons, recon and mortars, alongside their Australian Army counterparts.
8/9RAR operations officer Major Ryan Bell said the courses were not bespoke, with trainees receiving the same packages, where possible, as Australian soldiers vying for support company positions in 2023.

Before starting, all Fijian soldiers were qualified on the EF88 Austeyr rifle and completed the initial combat communicator course.
"From the first two weeks' feedback, it's clear the Republic of Fiji Military Forces soldiers are highly motivated, very professional and have come here with a strong desire to learn," Major Bell said.
"Not only are they enjoying the training, but they are well and truly holding their own, with the one Fijian on the sniper course currently setting the standard for navigation and combat fitness."
The Fijian contingent also includes a number of support and logistics soldiers, including mechanics and a fitter also embedded with 8/9RAR.
In addition, a group of engineers are training with the 2nd Combat Engineer Regiment, according to Fijian contingent commander Major Tavita Biudole.
"The engineers mostly do construction back home, so combat engineering will be something new for them," Major Biudole said.
Fijian Military Police have also embedded with the 1st Military Police Battalion at Enoggera, while Fijian logistics and ammo suppliers are working with 7th Combat Service Support Battalion.
Some Fijians were undergoing Bushmaster and medical courses while others are on an infantry corporal course run by 8/9RAR.
Major Bell said Fijian soldiers would depart with at least three course reports and records of attainment that will enable continuation training during future rotations.
"If they come back to work with us again, they can fit in as part of an Australian section within a collective training environment, or undertake instructional/support staff duties on next year's courses," he said.
.

.

---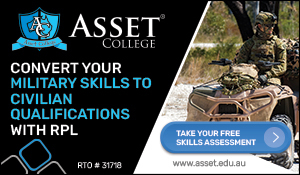 ...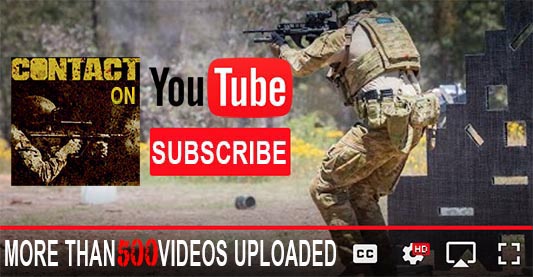 ---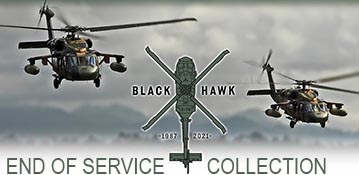 ...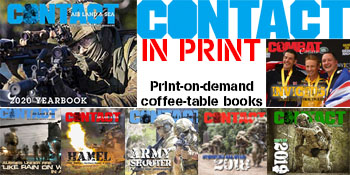 ---
.
.
2473 Total Views
2 Views Today