ADF prepared for season's challenges

As the high-risk weather season begins, the ADF and the Australian Civil-Military Centre (ACMC) are well-prepared.
FILE PHOTO: Sapper Zakary Lamrock, of the 5th Combat Engineer Regiment, and Indonesian National Armed Forces troops clear at the Zig Zag Railway, Lithgow, during Operation Bushfire Assist in February last year. Photo by Flight Sergeant Ricky Fuller.
Commander of the ADF's Joint Task Force 629 Brigadier Mick Garraway said a recent two-day online seminar was designed to help increase readiness for domestic operations.
"Having highly experienced Defence representatives, and senior emergency services leaders come together to share knowledge is essential for the ADF and partner organisations to better understand the threats and opportunities for the 2021-22 high-risk weather season," Brigadier Garraway said.
Assistant Secretary National Crisis Planning and Coordination, from Emergency Management Australia (EMA), Craig Bickell, presented the Australian Government Crisis Management Framework.

He outlined enhancements EMA had made following the recommendations of the Royal Commission into National Natural Disaster Arrangements.
"Enhancements include the addition of relief, reconstruction and risk reduction to the emergency management continuum and the key role of the national coordination mechanism," Mr Bickell said.
"This includes a focus on enhancing and strengthening national coordination arrangements within EMA to respond to requests for Australian Government assistance to states and territories in their preparation and response to disasters.
"The national coordination mechanism adopts a collaborative and consultative approach to coordinate across jurisdictions and industry, in combination with support from the National Recovery and Resilience Agency and the Australian Climate Service."
New South Wales Police Deputy Commissioner Mick Willing said working with the ADF during the 2019-2020 bushfire crisis was a great example of the benefit a joint-agency approach could bring.
"Since then, because of the relationships, the respect and the understanding we have for each other, this approach has, in my view, helped to save the state of NSW time and time again," Deputy Commissioner Willing said.
Head of Regional Command for the British Army, Major General David Eastman, was a guest keynote speaker at the seminar.
Major General Eastman said the dedication and commitment shown across the entire British Armed Forces during domestic operations last year was admirable.
"What has been clear throughout is that sailors, soldiers, aviators, regulars, reserves, civil servants, officers and other ranks have all performed outstandingly," Major General Eastman said.
"Whether they are on the frontline or operating at a strategic level, their own resilience, innovation, and commitment has been humbling, and, like the ADF, they continue to support and stand ready."
ACMC Acting Executive Director Angela Fitzsimons said the seminar was a whole-of-Australian Government response and acknowledged that EMA was the lead Commonwealth agency coordinating support to states and territories.
"Defence and everyone else is in behind and supporting [EMA]. It is great, therefore, that we have a senior EMA representative involved," Ms Fitzsimons said.
.

.

---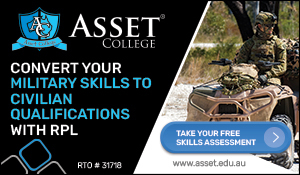 ...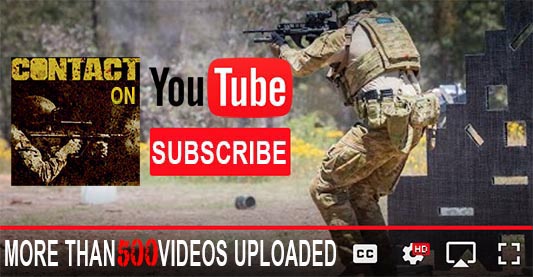 ---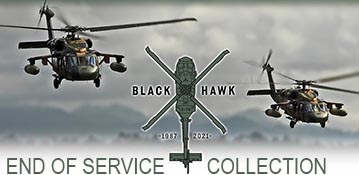 ...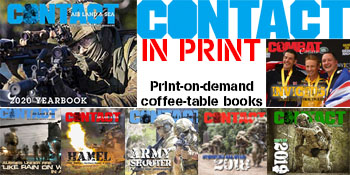 ---
.
.
2400 Total Views
2 Views Today