Army Cadets go head-to-head

Pushing a loaded trailer with a flat tyre 900m was one activity that tested teams from the Australian Army Cadets during the Chief of Army Cadet Team Challenge in Puckapunyal from July 4-9.
CAPTION: Chief of Army Lieutenant General Simon Stuart presents the Chief of Army trophy to Cadet Under Officer Kane Blake, leader of the winning team from the Victorian Army Cadets Brigade. Story by Sergeant Matthew Bickerton. Photo supplied.
Nine teams from around Australia competed in 10 stands over two days in urban and bush environments.
National cadet Regimental Sergeant Major Cadet Warrant Officer Emily Flude said the activity is open to all cadets no matter their experience, skill level, age or position.
"It allows them to showcase their skills at a national activity against the other cadet regions," she said.

Cadet Warrant Officer Flude said the most challenging task was the trailer push. Most teams finished in 30-40 minutes with the fastest being 18 minutes.
Cadets were tested on endurance, navigation, first aid, radio, survival skills, leadership, and teamwork.
Teams comprised 10 cadets, with a minimum of three girls, and operated like a section.
Points were based on teamwork and how well they completed stands.
By the end, Victoria proved their worth, going home with the trophy.
"For the Victorian team, it came down to great communication," Cadet Warrant Officer Flude said.
"Everybody in the team knew what was going on and when everything was happening, no matter their rank or position."
.

.
.

.

---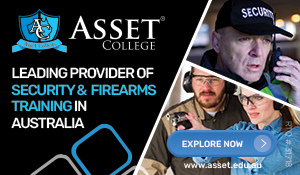 ...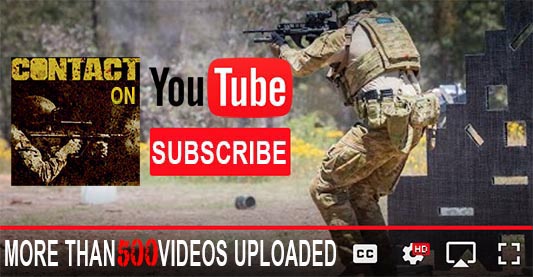 ---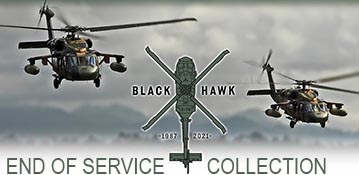 ...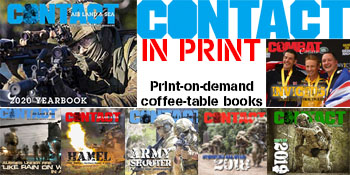 ---
.
.
3653 Total Views
2 Views Today