Two more B-2 Spirits visit Amberley

Two United States Air Force B-2 Spirit stealth bombers were spotted heading in to RAAF Base Amberley today by CONTACT's Queensland stringer Christabel Migliorini.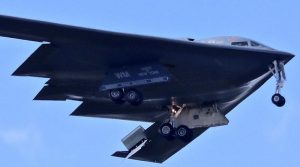 CAPTION: A B-2 Spirit stealth bomber on approach to RAAF Base Amberley, west of Brisbane. Photos by CONTACT stringer Christabel Migliorini. Follow Chrissie on Instagram.
The combat aircraft are from the 509th Bomb Wing, based at Whiteman Air Force Base, Missouri.
B-2 Spirit is a multi-role bomber capable of delivering both conventional and nuclear munitions.
Its stealth characteristics give it a unique ability to penetrate very sophisticated defences.

The aircraft remains a cutting-edge technology, providing a strong and effective deterrent and combat force.
Today's visit is only the second time B-2 Spirits have visited Amberley, the first time just a couple of months ago.
The reason for the visit was published by (US) Pacific Air Forces news under the by-line Tech. Sgt. Dylan Nuckolls, Pacific Air Forces Public Affairs…
The bomber aircraft deployed as part of a rotational Bomber Task Force, supporting the Enhanced Cooperation Initiative under the Force Posture Agreement between the United States and Australia. The Airmen will employ the B-2 to conduct training missions and strategic deterrence missions with allies, partners and joint forces in support of a free and open Indo-Pacific.
"This deployment of the B-2 to Australia demonstrates and enhances the readiness and lethality of our long-range penetrating strike force," said Lt. Col. Andrew Kousgaard, 393rd Expeditionary Bomb Squadron commander. "We look forward to training and enhancing our interoperability with our RAAF teammates, as well as partners and allies across the Indo-Pacific as we meet PACAF objectives."
U.S. Strategic Command routinely conducts Bomber Task Force operations across the globe as a demonstration of U.S. commitment to collective defense and to integrate with Geographic Combatant Command operations and activities.
The last time the B-2s deployed to the INDOPACOM area of responsibility as part of a BTF was in August 2020 [though, as noted above, one visited RAAF Base Amberley in March – which may have been outside the BTF construct].
This deployment is in line with the National Defense Strategy's objectives of strategic predictability and operational unpredictability. The BTF enables different types of strategic bombers to operate forward in the Indo-Pacific region from a broad array of overseas and Continental U.S. locations with greater operational resilience.
The Australian Department of Defence added that several PACAF KC-135 Stratotankers would be supporting the B-2 Spirit aircraft, providing refuelling capability for the visiting bombers while they integrate with the Royal Australian Air Force to conduct various training exercises and activities.
.

.
.

.

---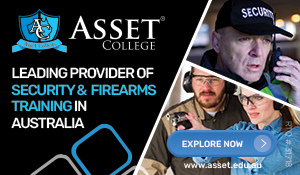 ...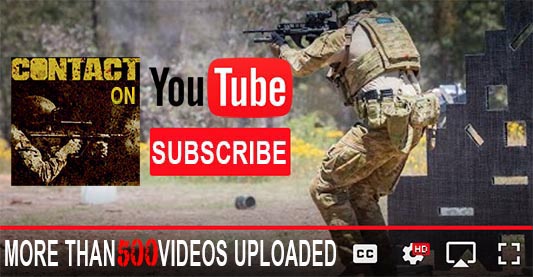 ---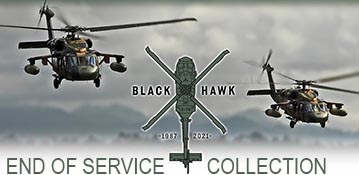 ...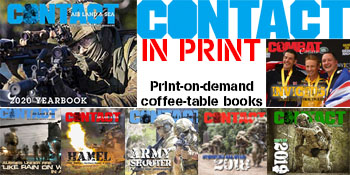 ---
.
.
7717 Total Views
4 Views Today