First female rabbi answers call of duty

A lawyer and social worker, Rabbanit Judith Levitan, has been sworn in as Army's first female rabbi at a ceremony in Sydney.
CAPTION: Rabbanit Judith Levitan is sworn into Army Chaplaincy at a ceremony in Sydney. Story by Corporal Jacob Joseph.
Rabbanit Judith Levitan was also the first woman ordained as an Orthodox rabbi in NSW and the second in Australia.
She joined Army because she felt a sense of duty and that she could contribute to the force.
"I look for places where I can make a valuable contribution," Rabbanit Levitan said.

"If you can make a contribution then you should."
As the first female rabbi, Rabbanit Levitan said she hoped she would be approachable, drawing on her experience as a lawyer and social worker with experience with domestic and family violence.
She said this gave her a unique perspective she could offer to personnel facing a range of challenges.
Rabbanit Levitan was ordained by a Jewish Orthodox institution in New York after completing a three-year remote learning package, including multiple trips to the US.
She was invited to join the Australian Defence Force (ADF) by Religious Advisory Committee Senior Rabbi Ralph Genende, who said welcoming an Orthodox woman to the role is in keeping with ADF values and also reflects a trend in Orthodox Judaism to give women a greater public role as religious and spiritual leaders.
"Within the Jewish Orthodox tradition, not all accept that a woman can be a rabbi," Rabbi Genende said.
"What we are saying is you can be a strictly religious woman in a public leadership role.
"Orthodox Judaism is seen as a more traditional body than progressive Judaism, which featured female rabbis for decades."
There are currently three rabbis and rabbanits serving as chaplains in Defence.
With only several hundred Jewish personnel, a chaplain's appointment is not based on denomination numbers.
Chaplains are appointed to represent all the people within the base they serve.
"Part of the role of Judaism is not to be insulated from society, but to contribute to it," Rabbi Genende said.
"We see serving members of no faith or of other faiths as a positive challenge and opportunity."
Rabbanit Levitan was sworn in along with Rabbi Ari Rubin from Cairns.
Rabbanit Levitan will serve from Randwick Barracks once she completes her specialist service officer course this year.
.

.

---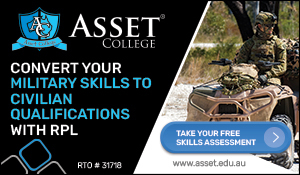 ...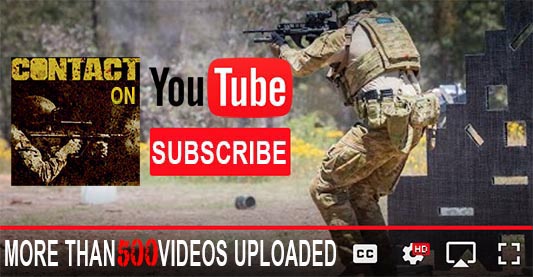 ---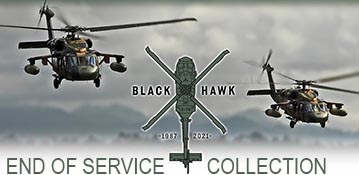 ...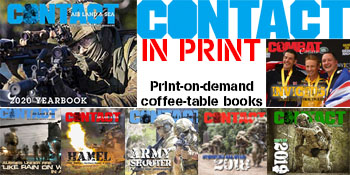 ---
.
.
1010 Total Views
4 Views Today