COAG endorses PM's suicide commissioner

The Council of Australian Governments – COAG – held a general meeting in Sydney on 13 March 2020, at which the Prime Minister Scott Morrison's veteran suicide commissioner proposal was endorsed.
A formal Communiqué issued after the meeting said reducing lives lost to suicide was a priority for all governments.
"Sadly, some groups are particularly at risk of suicide – one of those groups being veterans of the Australian Defence Force, and concerted action is needed to ensure everything possible is being done to stop these individuals taking their own lives," the Communiqué said.
"Leaders agreed to support the establishment of a new National Commissioner for Defence and Veteran Suicide Prevention to inquire into all suspected veteran and ADF suicides.
"Leaders asked the COAG Council of Attorneys-General to finalise arrangements, in consultation with chief coroners."

While that was the total extent of coverage of veteran suicide specifically, the Communiqué went on to say, "Leaders also agreed to enhance current suicide-prevention initiatives for all Australians by expanding and sharing de-identified data collected on suicide and self-harm, exploring options to improve access to person-centred aftercare services, and integrating suicide prevention services with non-health systems".
"Acknowledging the higher rate of suicide among Aboriginal and Torres Strait Islander peoples, COAG committed to working with Gayaa Dhuwi (Proud Spirit) Australia and relevant Aboriginal and Torres Strait Islander Community Controlled Organisations to develop culturally appropriate aftercare models.
"Leaders will discuss suicide prevention and broader mental health reform again at the next meeting of COAG."
News of COAG's endorsement of the PM's suicide commissioner initiative was met with mixed reactions on relevant Facebook forums – ranging from expletive-laden negativity, to holier-than-though support – until threads defended into veteran-versus-veteran hate fests.
Julie-Ann Finney – whose continuing petition for a Royal Commission into veteran suicides has attracted more than 292k signatures – yesterday all-but called PM Morrison a liar, in an impassioned video pledge to continue her fight for a Royal Commission – which CONTACT has signed and supports.
.
.
.
.
.

.
.

.

---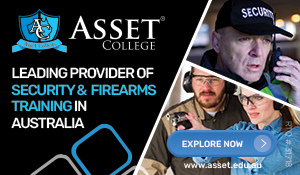 ...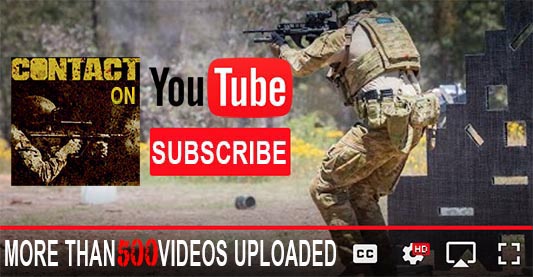 ---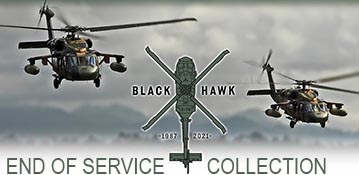 ...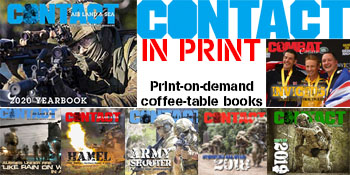 ---
.
.
1593 Total Views
1 Views Today