Storm passes to reveal gems of instructors

The largest Royal Australian Air Force Air Warfare Instructor Course (AWIC) to date, which culminated in Exercise Diamond Storm 2022, has concluded in the Northern Territory.
CAPTION: Aircrew from No. 1 and No. 6 squadrons on the flightline at RAAF Base Darwin in the Northern Territory during Exercise Diamond Storm 2022. Story by Squadron Leader Eamon Hamilton. Photo by Leading Aircraftman Sam Price.
The trainee instructors from nine different Air Force capabilities were tested from May 30 to June 24 in some of the most complex missions of their careers.
The exercise was the culmination of the third AWIC coordinated by No. 88 Squadron, following on from previous AWICs in 2017 and 2019.
Commanding Officer of No. 88 Squadron, Wing Commander Andrew Hagstrom, said this year's AWIC was the largest course to date in terms of the number of platforms and capabilities on the course.

The F-35A Fighter Combat Instructor (FCI) course, P-8A Poseidon Maritime Combat Instructor Course and No. 4 Squadron Combat Control Instructor Course were conducted for the first time as part of this year's AWIC.
"Exercise Diamond Storm 22 is the culminating force-level integration event, where all the platforms and capabilities that we have on AWIC, plus a number of supporting elements, take part in the most complex activity that we do," Wing Commander Hagstrom said.
"On the scale of activities that we do across Air Force, the size of Diamond Storm is right up there with [exercises/] Pitch Black or Talisman Sabre in the level of resources that we're entrusted with."
At the conclusion of the exercise, the candidates were awarded their air warfare instructor patches, recognising them as experts and mentors within their own squadrons and units.
"What we're trying to do with AWIC is generate tactical experts and critical thinkers," Wing Commander Hagstrom said.
"What we deliver is instructors, critical thinkers and tactical experts who can integrate Air Force's capabilities and deliver the best effect for the joint force."
AWIC 2022 began in January and included other force-level integration training on exercises Diamond Seas and Diamond Shield.
On Exercise Diamond Storm 22, AWIC candidates were supported by more than 1400 Defence personnel deployed alongside local units, along with more than 60 aircraft from Australia and the United States.
Wing Commander Hagstrom said the training benefit of Exercise Diamond Storm 22 extended to everyone involved.
"When we're not using those assets and capabilities for AWIC, we capitalise and spread the training benefit across units there to support the course," Wing Commander Hagstrom said.
"It's not just those people who are going to graduate from AWIC that benefit from this course; it's everyone associated with the planning and execution of AWIC, from the most experienced aircrew all the way down to the most junior aviator at squadron level."
The introduction of new teams to AWIC 2022 – some of which place a strong emphasis on the joint environment – required a fresh approach to scenario design.
"No. 4 Squadron combat control teams, for example, require a much more specific and rich ground and threat environment than may be required of other platforms," Wing Commander Hagstrom said.
"We've placed specific emphasis on relevant integration across the capabilities, providing the right platforms, right environment and right problem.
"That requirement has lifted the entire course, and enriched the scenario for everyone.
"That's a great example of how we've had to think creatively to get the best result for Air Force."
Wing Commander Hagstrom's own association with AWIC includes graduating as an F/A-18A FCI in 2004, and serving as an instructor and course director on following courses.
He said there was a great sense of achievement when the candidates graduated.
.

.
.

.

---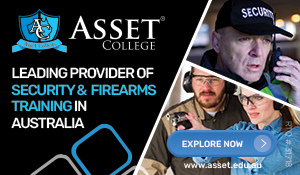 ...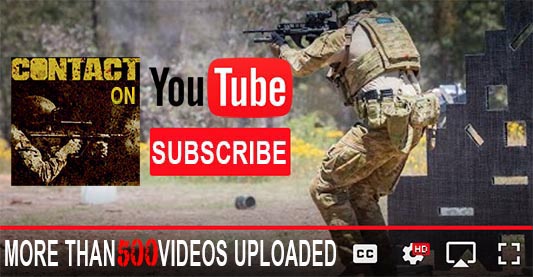 ---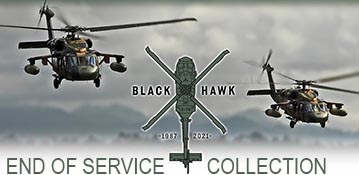 ...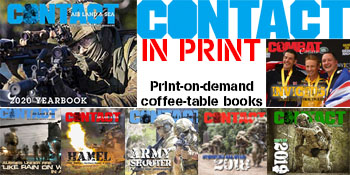 ---
.
.
2595 Total Views
6 Views Today