Dogs more of a wrench for mechanic

Qualified mechanic Private Carson Gardiner originally enquired about joining the ADF as a vehicle mechanic before learning about the role of a military police dog handler on the Defence Force Recruiting website.
CAPTION: Private Carson Gardiner and Military Police Dog Petra from the 1st Military Police Battalion conduct a building clearance exercise at RAAF Security and Fire School, RAAF Base Amberley, Queensland. Story by Captain Evita Ryan. Photo by Leading Aircraftwoman Emma Schwenke.
He grew up in Ipswich, attending Karalee Primary School and West Moreton Anglican College, before completing a four-year apprenticeship at a local Ipswich mechanic workshop.
Private Gardiner said he was looking for a career change and a more team-based work environment.
"I found the job of a military police dog handler on the Internet," Private Gardiner said.

"As a vehicle mechanic you don't really work with other people unless you need help with something.
"You end up having to do a lot of problem-solving on your own.
"I liked the idea of being part of a team and I didn't mind not knowing where I would get posted to – that didn't really phase me."
After waiting a couple of years for his preferred role to become available, Private Gardiner enlisted in the Army in September 2019 and was posted to Alpha Company, 1st Military Police Battalion, in Townsville in May 2020.
Upon marching in to Alpha Company at Lavarack Barracks, Private Gardiner spoke to his platoon commander about becoming a dog handler before spending the next 12 months focusing on his military policing skills.
"I expressed interest in specialising as a dog handler because I couldn't think of anything better than working with a dog all day," Private Gardiner said.
"Dogs were always on my mind while I waited to get on the course."
Keen to find out what the course would be like and to learn more about the role of a dog handler, Private Gardiner sought advice from experienced handlers while completing two weeks of on-the-job training with Alpha Company's military police dog element in early 2021.
"Those two weeks were just the start of a huge learning curve," Private Gardiner said.
"Compared to what I know now, we learnt very basic dog handling, but it helped me prepare for the course."
Upon graduating from the RAAF Security and Fire School's Military Working Dog Handler Basic Course at RAAF Base Amberley, Ipswich, in November 2021, Private Gardiner was presented with a Personal Qualities Award for his conduct.
"The course was really fun and all the instructors were really knowledgeable," Private Gardiner said.
The most defining moment on the course was when he was paired with Petra, an 18-month-old Belgian Shepherd Malinois.
"I was so excited to be paired with Petra," Private Gardiner said.
"As handlers, our dogs are our responsibility.
"Pretty much everything I do revolves around our dogs, their training and their wellbeing."
Private Gardiner said the training became more enjoyable once they had grown to trust one another.
"She's a pretty obedient dog and rarely requires any re-commands because she usually gets it right the first time, but we're still learning the more Army-specific tasks," Private Gardiner said.
"She'll bite and hold really well and she's also pretty good at wind detection and tracking.
"Lately we've been working on exposing our dogs to riot-control situations."
Private Gardiner hopes he and Petra will pass certification as a dog team later this year .
Military working dogs are recognised each year on June 7 – National Military Working Dog Day.
"I think it's important to recognise that dogs have contributed to military operations," Private Gardiner said.
.

.

---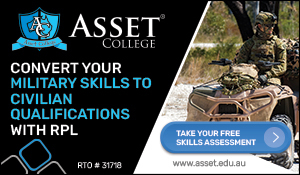 ...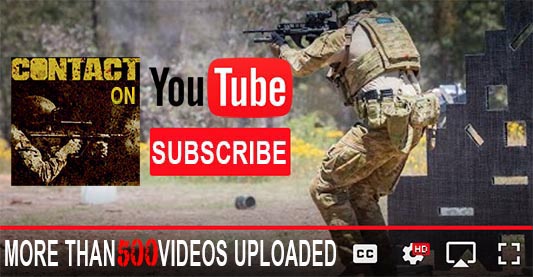 ---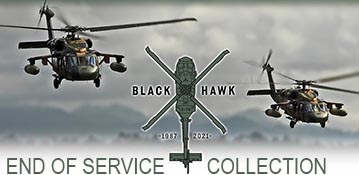 ...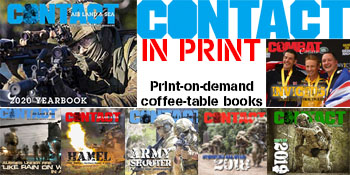 ---
.
.
1146 Total Views
4 Views Today