Defence remembers leading scientist, 30 years on
Share the post "Defence remembers leading scientist, 30 years on"

This year marks the 30th anniversary since Defence experienced the tragic loss of one of its scientists, Michael Howlett, who was killed during an aircraft crash while undertaking his scientific duties.
CAPTION: Michael Howlett
Dr Howlett, 35, was killed at Cape Clinton, north of Rockhampton on May 19, 1992, when No. 77 Squadron F/A-18 Hornet A21-106, piloted by Flying Officer Robert Jepson, 23, crashed during a bombing exercise Iron Thunder.
Flying Officer Jepsen and Michael were wingmen to the lead aircraft, piloted by now Air Chief Marshal (retd) Mark Binskin, when it crashed. Air Chief Binskin reported that it was "the loneliest 45 minutes of his life" returning to base without his wingman.
Dr Howlett had been undertaking a series of flights with the Air Force to analyse the elements of flying in order to improve fighting capability and performance.

Dr Clinton Heinze who worked with Dr Howlett at the Defence Science and Technology Group (DSTG), said Dr Howlett was a brilliant scientist who was interested in how to fly an aircraft like an F/A-18 Hornet to get the maximum out of it in combat and how to advise its pilots.
"Michael had background in aerospace and engineering which allowed him to study the aircraft, its weaponry, its radar, aerodynamics and accelerations and then consider how important the human factor and pilots were in this," Dr Heinze said.
"All of these things were analysed to see how these elements contributed to the overall effectiveness of the aircraft.
"Flying in fighter aircraft demonstrated the close working relationship between Defence science and the Air Force."
Following the crash, Defence scientists were no longer allowed to fly in two-seater aircraft.
It is also not widely known that Michael himself was a highly experienced general aviation pilot and flew with Australian Aerobatic Club in competitions.
Dr Howlett's legacy of inquiry and flying lives on, with building 53 at Fishermans Bend named the 'Mike Howlett building.'
Dr Howlett's son Flight Lieutenant Ben Howlett, who has been in the Air Force since 2008, is also a C-27 pilot with 35 Squadron base at RAAF Base Amberley.
"Although I was only small when my father died, I have come to know more about him in developing combat capability and his work since joining the RAAF," Flight Lieutenant Howlett said.
"More and more I have come across his colleagues who have told me that not only was he a great guy, but also of his dedication to Defence science. I have been able to peel back the layers of what he was doing and how important the work he did added to the depth of helping the Hornet fighting capability."
Despite the possible danger, Flight Lieutenant Howlett said his own love of flying began early and he received tremendous support from his mother Cherie who encouraged him to follow his passion.
"My mum was incredibly supportive of my dad's love of aviation and like all hobbies and occupations, she knew you can't stop someone from doing something if you really love it," he said.
"My father was a pilot and flew general aviation and he loved hang-gliding, his science and all things aeronautic. I am so lucky I get paid to do it."
.

.

---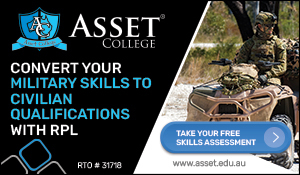 ...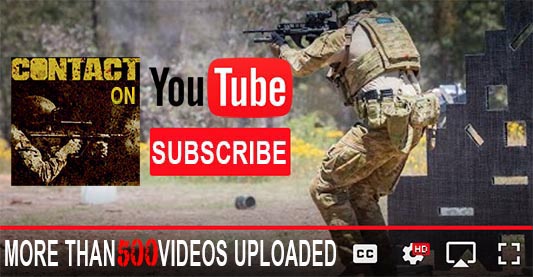 ---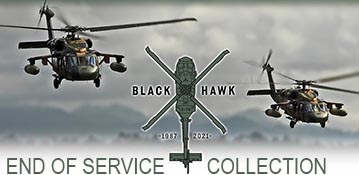 ...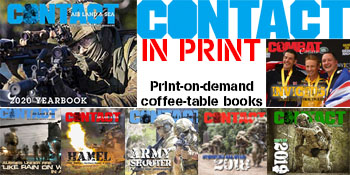 ---
.
.
Share the post "Defence remembers leading scientist, 30 years on"
983 Total Views
2 Views Today