Navy aviation technician dives in to help turtles
Share the post "Navy aviation technician dives in to help turtles"

Growing up in Cape York and other far north Queensland locations down to Port Douglas, Able Seaman Ned Dibella was surrounded by marine conservation work.
CAPTION: Able Seaman Ned Dibella takes measurements of a green sea turtle while taking part in a turtle conservation project. Story by Leading Seaman Kylie Jagiello.
The aviation technician's father worked as a parks and wildlife ranger and had extensive knowledge of the northern Queensland coastline, passing this passion on to his children.
"As kids, we would go on turtle trips with dad and senior conservation officer Dr Ian Bell to catch and document our findings," Able Seaman Dibella said.
"My family still gets asked to attend trips. Ian knows we work hard and enjoy what we are working towards."

For two weeks in March, Able Seaman Dibella volunteered with the Queensland Turtle Conservation Project, working alongside Dr Bell.
Monitoring primarily green sea turtles, the research looked at why numbers were declining, how that could be stopped and what was contributing to the downturn.
"We would go out, patrol the reefs and jump off the boat to catch them, tag, take DNA, measure and take photos," Able Seaman Dibella said.
"We caught up to 250 turtles, with 99 percent female and only 14 juveniles.
"Research has shown higher sand temperatures determine whether a turtle will be male or female. Higher egg incubation temperatures produce female offspring."
Taking a turtle hatchling 30 years to reach sexual maturity, Dr Bell feared the large number of females and lack of males may lead to a sharp decline in turtle nesting.
"Turtle eggs and hatchlings are multiple other food sources. Birds time their nesting and fish and sharks time their breeding to coincide with when eggs are laid and when hatchlings are coming out," Dr Bell said.
"Forty years ago, we started putting in measures to look after the nesting beaches and feeding habitats in the southern part of the Great Barrier Reef and we are seeing the green turtle population recovering."
Able Seaman Dibella said the Indigenous people at each island they visited held a Welcome to Country ceremony and told stories about how their grandparents used the land.
"That first time I dived off the boat to catch a turtle was a rewarding feeling. I hadn't participated in one of these trips since I was 14," he said.
"One day, while walking along the reef flat looking for baby turtles, we came across a 12-foot crocodile."
If funding allows, the Queensland Turtle Conservation Project conducts trips up to four times a year.
The program has been running for the last 20 years and relies on volunteers for help.
"I am lucky where I work at 808 Squadron, as they released me to participate and it would be fantastic to see other Navy people have the same opportunity," he said.
"It is interesting doing endangered species research on the ocean, on one of the oldest animals that exist."
For information on volunteering with the conservation project email ian.bell@des.qld.gov.au.
.

.
.

.

---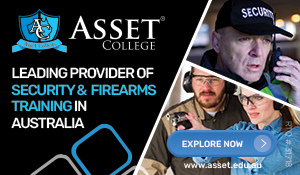 ...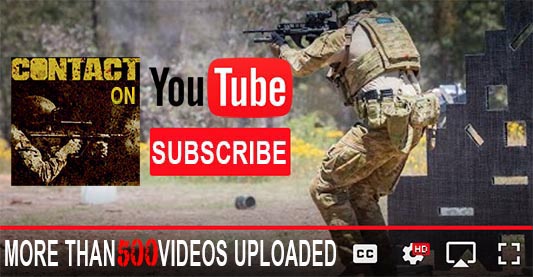 ---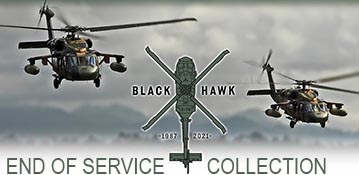 ...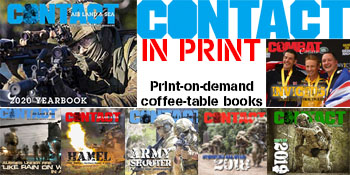 ---
.
.
Share the post "Navy aviation technician dives in to help turtles"
1610 Total Views
2 Views Today