A scholar and a gentleman

The academic credentials of Air Force have received a boost with the determination and focus of one of its senior officers.
CAPTION: Chief of Air Force Air Marshal Robert Chipman, right, congratulates Air Vice Marshal Steve Edgeley on receiving his Doctor of Philosophy (PhD). Also in attendance was Air Vice Marshal Edgeley's wife, Pippa Edgeley. Story by John Noble. Photo by Flight Sergeant Kev Berriman.
Commander Australian Defence College Air Vice Marshal Steve Edgeley is the latest member of Air Force to earn a PhD. His primary area of focus is the history of Air Force's organisational relationship with joint capability.
Air Vice Marshal Edgeley completed his Doctor of Philosophy through the University of New South Wales, and did so with help from the prestigious Sir Richard Williams Foundation.
The Williams Foundation brings together experts from academia and military across the globe to provide the highest quality research, policy recommendations and analysis on a range of public policy issues.

At a function in Canberra in September, Chief of Air Force Air Marshal Robert Chipman congratulated Air Vice Marshal Edgeley for the hard work he put in over many years to achieve a PhD, which will be put to good use in his current role.
Air Marshal Chipman quoted Greek historian Thucydides in emphasising the value to the ADF of high academic achievement.
"The society that separates its scholars from its warriors will have its thinking done by cowards and it's fighting by fools," Air Marshal Chipman said.
Air Vice Marshal Edgeley said his PhD would greatly enhance the work he and others were undertaking to prepare Air Force for the complex challenges of the future.
The title of his thesis is not lost on the senior leadership team of Air Force. The Royal Australian Air Force's Struggle to Create Joint Military Capability: A Study of the Evolution of Inter-Service Cooperation in the Australian Defence Force can be accessed via the UNSW website.
.

.
.

.

---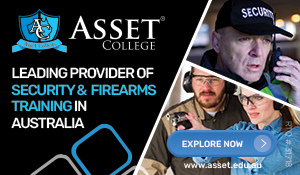 ...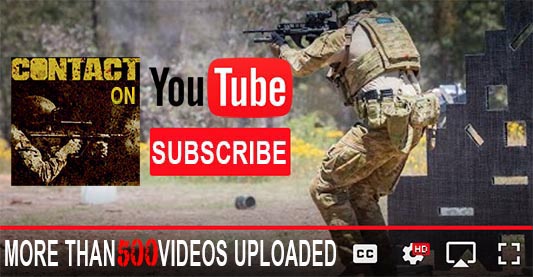 ---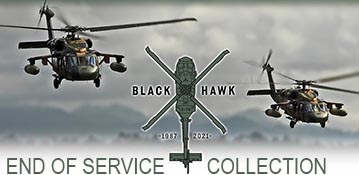 ...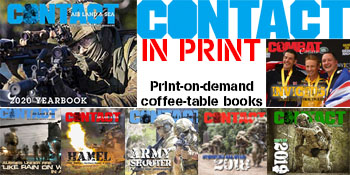 ---
.
.
1391 Total Views
4 Views Today