Many rewarding roles for busy officer and dad
Share the post "Many rewarding roles for busy officer and dad"

At work, Flying Officer Scott Wilson is responsible for 35 staff, 5 million litres of fuel, two mechanical workshops and an aircraft arrester system.
CAPTION: Air Force Flying Officer Scott Wilson and his wife Sarah with their five children in Darwin. Story by Warrant Officer Class Two Max Bree.
But when he gets home, Flying Officer Wilson and wife Sarah team up to take care of their two boys and three girls, aged between five and 12.
"When the kids were younger, we did most of the work together as a couple. It wasn't her clocking off and me clocking on when I got home," he said.
"She tended to look after the youngest, while I'd take care of the older kids."

The journey started when Flying Officer Wilson joined the RAAF as an aircraft technician in 2004.
He'd grown up on a farm tinkering with motorbikes and was inspired by the thought of fixing jets.
That dream came true with his first posting to 76 Squadron, fixing Hawks at RAAF Base Williamtown.
Newcastle was also where Flying Officer Wilson met Sarah through friends.
Flying Officer Wilson became interested in bombs during a stint in workshops and later re-mustered to armament technician.
A marriage to Sarah and a couple of children later, Flying Officer Wilson commissioned as an armaments engineer.
"When I joined I just wanted to fix stuff, I enjoyed the process of making stuff work," he said.
"But as the family grew and the career progressed, I started to enjoy the management and people capability side. Making sure the guys and girls doing the job get the best support they can."
"I hope I can influence the way the trade is going. Hopefully there will be a decision I can effect that can help."
As Flying Officer Wilson's career changed, his family expanded. Going well beyond the typical two children.
"We had the first one, then thought there was room for another one and we kept doing that," he said.
"It's absolutely chaotic but I wouldn't change it for the world."
While not against the idea of having more kids, the idea is on hold as Sarah prepares to join the Air Force as a personnel capability specialist.
Flying Officer Wilson is currently the officer-in-charge of RAAF Base Darwin's airbase operations flight, but is ready to pull back on his career so Sarah can focus on hers.
"The boys are asking if Mum will know how to use a gun, while my daughters are asking if Mum is going to be away for a long time," Flying Officer Wilson said.
"One of my son's has been talking about joining the ADF, but my daughters are seeing Mum joining and now they're saying 'maybe I could join'.
"My daughters see her succeeding and that's really cool for them."
When Sarah joins, Flying Officer Wilson plans to move the family to Wagga Wagga and post to No. 1 Recruit Training School.
Over the years of caring for a large family and balancing work commitments, Flying Officer Wilson said Air Force was flexible where they could be.
"At an operational squadron it can be a bit harder because the needs of the organisation are strong," he said.
"But as a whole they've looked after us. I've still managed to get away to kid's school assemblies and sports days."
.

.
.

.

---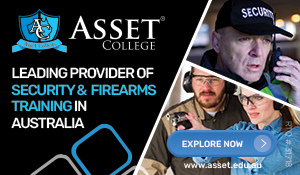 ...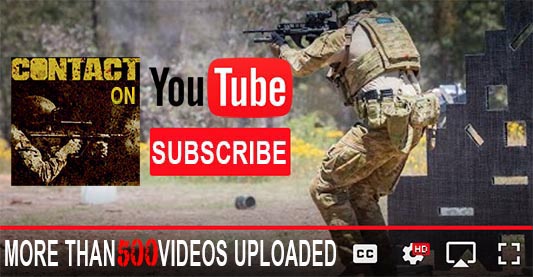 ---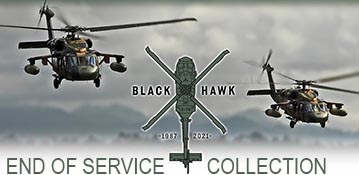 ...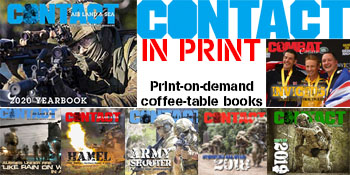 ---
.
.
Share the post "Many rewarding roles for busy officer and dad"
2138 Total Views
4 Views Today