Sydney-based radio manufacturer opens new secure facility to support ADF
Share the post "Sydney-based radio manufacturer opens new secure facility to support ADF"

GME, a leading Australian manufacturer of communications and life-saving equipment, has unveiled a new $5m Zone 4 manufacturing facility at its headquarters in Winston Hills, Sydney.
GME manufacturing facility. Image supplied.
The facility will enable the manufacture of secure communications and electronic products to support a large range of Defence industry projects, providing a significant contribution to Australia's future national security.
At a time when Australia is expanding its armed forces and investing in new technology to ensure it can respond to geostrategic challenges, it is essential that the ADF is able to develop and manufacture its own equipment, without relying on allies or international supply chains.
By being able to determine the direction of research and innovation and rapidly develop prototypes, Australia can also ensure its defence forces are best equipped to respond to future threats.

CEO and Managing Director Stephen Millar said that as a 100-per-cent Australian-owned company, GME wanted to play its part in protecting our nation's future.
"By being able to research, develop and manufacture high-assurance electronic equipment in Australia, our defence forces will gain a crucial strategic advantage by being less reliant on global allies and supply chains,' Mr Millar said.
"Australia's future security also rests on close collaboration with international allies and GME's Zone 4 facility will enable international Defence primes to meet Australian Industry Capability requirements, helping to ensure that Australian manufacturing is involved in Defence capability acquisition and sustainment programs."
GME currently produces more than 40,000 products per month, employing 230 Australians, including 45 engineers, in highly skilled roles.
The opening of the Zone 4 facility will enable GME to expand its capacity while creating a further 30 jobs.
Its establishment has been made possible thanks to a $4m investment from GME and a further $1m in government funding.
To achieve Zone 4 accreditation, GME has adhered to rigorous standards relating to governance, physical, personnel and cyber security.
The new facility therefore represents a significant evolution for GME, having already established itself over 62 years as a leading Australian-owned manufacturer of civilian communications equipment such as UHF CB radios and emergency-beacons products, with significant market share in these segments.
GME is a 100-per-cent family-owned Australian company.
.

.

---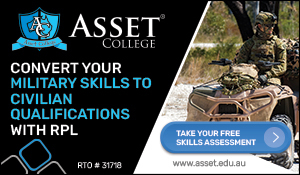 ...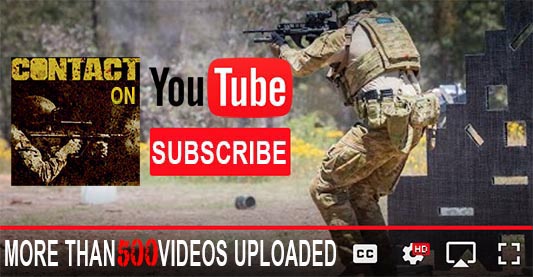 ---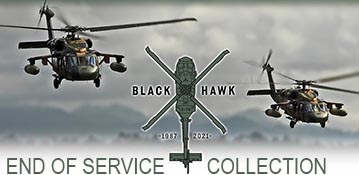 ...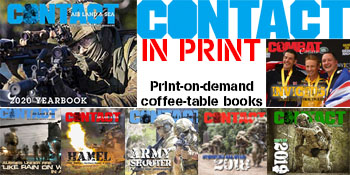 ---
.
.
Share the post "Sydney-based radio manufacturer opens new secure facility to support ADF"
2941 Total Views
4 Views Today