Amazing careers await newest ADF pilots

Students from No. 265 Australian Defence Force pilots course received their wings and graduated from No. 2 Flying Training School at RAAF Base Pearce on April 8.
CAPTION: Commander of Air Combat Group, Air Commodore Tim Aslop, centre, talks with a Air Force officer from No. 265 PC-21 Australian Defence Force pilots course during the graduation ceremony at RAAF Base Pearce, Western Australia. Story by Peta Magorian. Photo by Chris Kershaw.
Squadron Leader Andrew Robinson provided a solo aerobatic display, which not only highlighted the skills learnt during the course, but also the capability of the Pilatus PC-21 aircraft.
The parade marched out to the rhythmic melody of the Western Australia Police Pipe Band as the first course to graduate for the 2022 year. They took up their positions on the parade ground to welcome the reviewing officer Air Commodore Tim Alsop and Wing Commander Jay Tuffley, Commanding Officer of No. 2 Flying Training School.
A Welcome to Country and smoking ceremony for the graduates and the pilot's brevets was conducted by Shaun Nannup. Mr Nannup acknowledged the significance of the parade ground and the connection to country of the pilot graduates.

Four graduates received awards for their achievements during course.
Navy pilot Lieutenant Keelan Robinson was awarded the Fit-to-Fight Physical Training award and the BP (Australia) Ltd Trophy for the highest aggregate of academic marks.
Air Force officer Pilot Officer Tobias Frey received the Royal Australian Air Force Association (WA Division) trophy for most improved and Pilot Officer Hayden Krammer received the Returned Services League Trophy for leadership.
Pilot Officer Geordie Cropp was awarded the Defence Force Welfare Association Prize for displaying the highest level of navigational skills, the SJ Goble Memorial Trophy as most proficient pilot, the G Scutt/E Davey Memorial Trophy for most proficient at instrument flying and the DJ Friedrichs Aerobatics Trophy for aerobatic skill.
It came as no surprise when Pilot Officer Geordie Cropp took out the Pilatus Aircraft Trophy as course dux.
Commander Air Combat Group, Air Commodore Tim Alsop, addressed all those in attendance, acknowledging the fellow centenarian graduates present from No.165 course and the family and friends that had supported the current graduates to achieve the ultimate goal of receiving their wings on parade.
"Take a moment to thank your family, friends, course mates and instructors for their unwavering dedication in supporting you in the pursuit of your chosen career," Air Commodore Alsop said.
"You are commencing your military aviation careers at a dynamic and challenging time. As our Defence Force continues a period of rapid transition and evolution you will be presented with amazing opportunities".
This milestone marks the beginning of an exciting career for the ten newest pilots as they move on to join their new Royal Australian Air Force and Royal Australian Navy squadrons across Australia.
.

.
.

.

---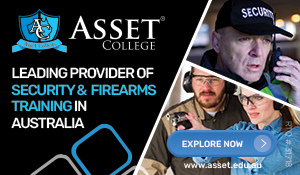 ...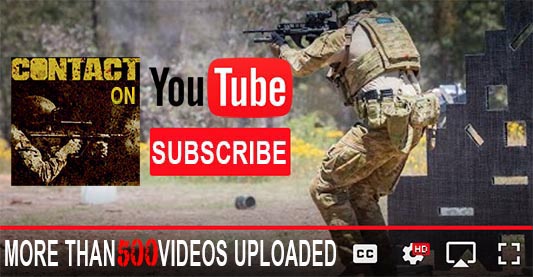 ---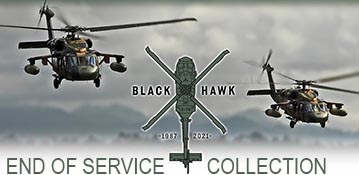 ...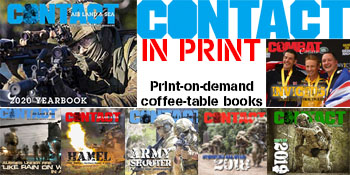 ---
.
.
3147 Total Views
6 Views Today