Invictus Games: Day five – 20 April 2022

Team Australia's 26-strong indoor rowing squad is set for a fierce day of adaptive racing on August 20, which is day five of competition in the Invictus Games at The Hague.
CAPTION: Australian Invictus Games 2020 competitors Emilea Mysko, left, Taryn Barbara, Sarah Petchell and Emma Murfet ready for the opening ceremony. Story by Lucy Redford-Hunt. Photo by Flight Sergeant Ricky Fuller.
Among the rowers will be Emilea Mysko, who claimed two gold medals at the Invictus Games Sydney 2018: one in the women's IR5 four-minute endurance and another in the women's IR5 one-minute sprint.
"The first half of the day will be people rowing a four-minute endurance race. That's where everyone lines up to row for four minutes, and you just hang on as best as you can," Mysko said.
"The second half of the day is the one-minute sprint. It's called the 'fly and die' because you're just flying for a whole minute, just hoping to hold on.

"Big power athletes are a lot better at the one-minute, whereas the four-minute is a lot more aerobic, so that's where your endurance athletes are more inclined to do well."
Mysko, a former Royal Australian Navy officer, was recovering from foot fusion surgery in 2017 when she was originally referred to an Invictus Games recruitment session.
"From there, I just got engulfed in it and just started to feel like I was able to participate in the sport and actually feel accomplishment and success again," she said.
Whatever the result, Mysko is already grateful for the positive impact the games has had on her mental health.
"I just know that these games can be another stepping stone to helping me progress and realise that we do have bad days – we do have injuries and illnesses, but that doesn't define us. We can always get back up and move forward," Mysko said.
Team Australia indoor rowing members are: Taryn Barbara, Vanessa Broughill, Peter Walter Brown, Peter William Brown, Trent Forbes, Stephen French, Steve James, Nathan King, Peter Miller, Ashley Muir, Emma Murfet, Emilea Mysko, Sarah Petchell, Gabriel Ramon, Chris Reck, James Saville, Colleen Swifte, Kerrie Tessier, Joel Vanderzwan and Andrew Wilkinson.
Day five will also see another charged day of action on the wheelchair rugby court.
After a fast and furious competition in the 'murderball' on Tuesday, Australia has booked a spot in the semi-finals.
The 13-strong side will play off against Team USA to decide which team will play in the match for the bronze or gold medal.
Team Australia wheelchair rugby members are: Mark Armstrong, Matt Brown, Peter Walter Brown, Trent Forbes, Stephen French, Braedon Griffiths, Steve James, Ashley Muir, Lenny Redrose, Scott Reynolds, Shannon Stewart, Andrew Tebbit and Joel Vanderzwan.
.

.
.

.

---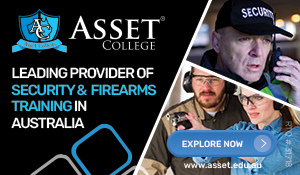 ...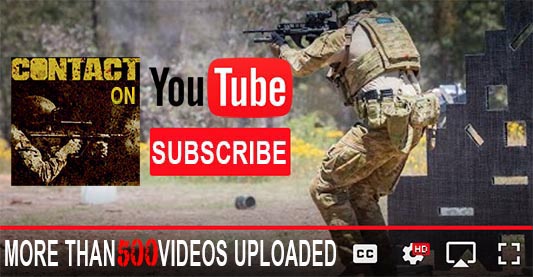 ---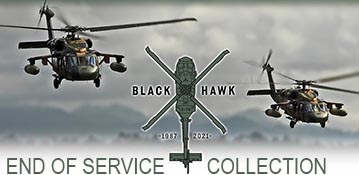 ...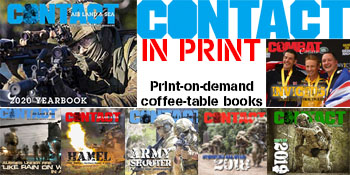 ---
.
.
2420 Total Views
4 Views Today