Cooking up new adventures

Just six months into her transfer to the Australian Defence Force and you couldn't find a more Australian welcome for Flight Lieutenant Darby Nelson than a 'snag' in a Bunnings carpark. Except, this time it is Flight Lieutenant Nelson's team serving up the food from their carpark campsite in Lismore, feeding the teams deployed on Operation Flood Assist 2022.
CAPTION: Royal Australian Air Force officer Flight Lieutenant Darby Nelson from No. 17 Squadron deployed at the Spotlight Trans-Shipment Area in Lismore, during Operation Flood Assist 2022. Story by Flying Officer Lily Lancaster.
Raised just outside Washington DC, Flight Lieutenant Nelson never imagined she'd find herself leading a team of Royal Australian Air Force cooks when she walked into the United States Naval Academy at 17. Sights set on joining the United States Marine Corps, she embarked on four years of initial military training alongside studying a Bachelor of Science and Operations Research. At just 21, Flight Lieutenant Nelson became a ground supply officer marine, spending her formative early 20's on Okinawa island in Japan.
It was 2019 while on Marine Rotational Force – Darwin that convinced Flight Lieutenant Nelson to pick up her life and move across the world, to serve a new country in a new uniform.
"After spending time in Darwin, I did not want to leave Australia. I love the culture and the people. Life is such an adventure, so I thought, why not?" Flight Lieutenant Nelson said.

"Every day I have spent in the Australian Defence Force, I show up excited to be with my team."
Not yet a year into her new life and she jumped straight into the role, already having deployed on Operation COVID-19 Assist and now Operation Flood Assist 2022. The Royal Australian Air Force field kitchen she is running is the first of its kind, feeding more people than ever.
Set up in tents in the middle of a carpark, her team has made over 40,000 meals over the course of Operation Flood Assist 2022.
"People will always need help, no matter where we are in the world. I come from a privileged position to be able to help them. I am honoured to be here in Australia and have the opportunity to serve a new community," Flight Lieutenant Nelson said.
"We are partners with the United States and I know my experience in the US Marines will always be valued."
For now, she is setting her sights on a new goal, hoping one day to become a uniformed operations research systems analyst.
.

.
.

.

---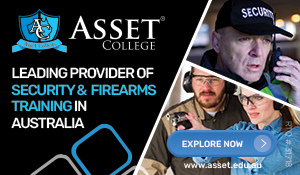 ...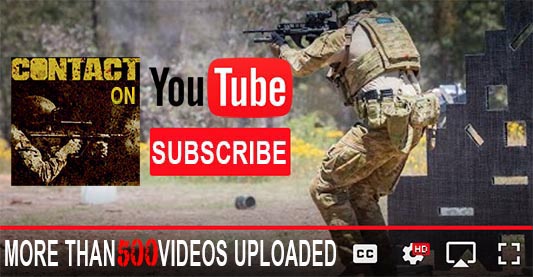 ---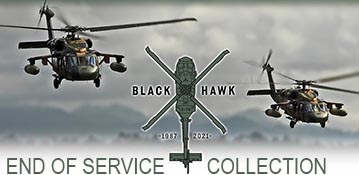 ...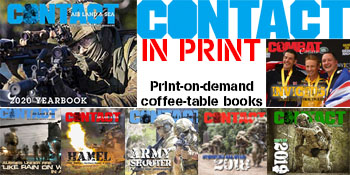 ---
.
.
3291 Total Views
8 Views Today