The visit to RAAF Base Amberley by a US Air Force B-2 Spirit gave No. 2 Security Forces Squadron the opportunity to enhance security interoperability by working with a foreign partner.
CAPTION:United States Air Force Senior Airman Reginald Dormeville and RAAF Aircraftman James Lunney in front of a United States Air Force B-2 Spirit from the 13th Bomb Squadron, at RAAF Base Amberley, Queensland. Story by Flight Lieutenant Robert Hodgson. Photo by Leading Aircraftwoman Emma Schwenke.
A United States Air Force (USAF) B-2 Spirit stealth bomber flew from Whiteman Air Force Base in Missouri to RAAF Base Amberley. The combat aircraft, from the 509th Bomber Wing, became the first B-2 Spirit to land at Amberley.
The B-2 Spirit is a multi-role bomber capable of delivering both conventional and nuclear munitions.
The B-2 Spirit was the world's first stealth strategic bomber. Its characteristics give it the unique ability to penetrate the most sophisticated defences.

The aircraft remains a cutting-edge technology, providing a strong and effective deterrent and combat force.
Building security interoperability, No. 2 Security Forces Squadron delivered integrated security with the USAF team in response to the current threat environment.
The joint force ensured the visiting aircraft was well protected, providing constant patrols at Amberley as well as a static guard for the B-2.
Leading Aircraftwoman Mairead Nash was a member of the detachment tasked with providing security for the B-2.
"Our work requirements and procedures aligned very well with the visiting USAF security forces as they follow a very similar routine. The opportunity allowed us to gain new experiences and perspectives from our coalition friends," Leading Aircraftwoman Nash said.
"The opportunity to provide security for a significant USAF asset helped build both respect and rapport between the two partners' security teams."
Aircraftman James Lunney, assigned to the security detachment, benefited from working closely with the American team.
"Working with USAF personnel was a great experience. They were easy to get along with and maintained an easy-going yet highly professional demeanour," Aircraftman Lunney said.
The experiences gained from the visit enhanced engagement opportunities between the two air force security forces as they continue to work closely, especially with upcoming visits, exercises and operations.
.

.
.

.

---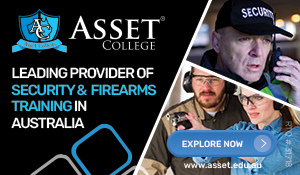 ...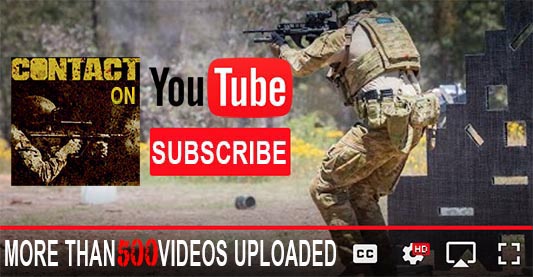 ---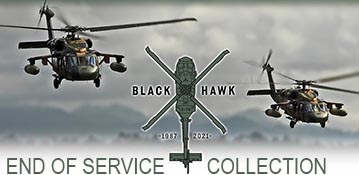 ...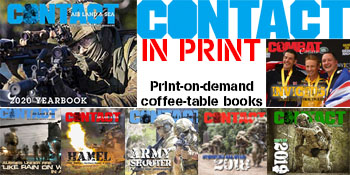 ---
.
.
2534 Total Views
2 Views Today