Suicide Royal Commission ceremonial opening

The Royal Commission into Defence and Veteran Suicide today held a ceremonial hearing to mark the official start of public hearings.
Members of the Defence and veteran community, their families and support services attended the hearing at the Brisbane Convention and Exhibition Centre, which began with a traditional welcome to country and smoking ceremony by Songwoman Maroochy and Aunty Kathy.
During the ceremony, Royal Commission Chair Nick Kaldas acknowledged the "tireless efforts" of family members and key advocates to bring the tragic issue of Defence and veteran suicide to the nation's attention.
Commissioner Kaldas told the hearing the inquiry represented a once-in-a-generation opportunity to turn the harrowing statistics around.
"To those affected by suicide, and on behalf of this Royal Commission, I make this promise – we will listen with empathy, we will act with compassion, and without fear or favour, and we will learn from your stories in order to make a real difference to the lives of serving and former personnel, and their families," Commissioner Kaldas said.

"I believe that we are a nation that recognises and values the contribution and sacrifice made by our military personnel.
"And so, we must meet the challenge of raising the welfare and wellbeing of the defence and veteran community."
Commissioner Kaldas said the Royal Commission would expose systemic issues and risk factors related to Defence and veteran deaths by suicide, and address these issues and risks to reduce and prevent future deaths.
Commissioner James Douglas said the inquiry's terms of reference were broad and would examine contributing factors, including those in a Defence member's life before, during and after their service.
"We must examine the culture within the Australian Defence Force, the Department of Defence and the Department of Veterans' Affairs and any systemic issues concerning how Defence members and veterans engage with those Departments," the former Queensland Supreme Court judge said.
Commissioner Peggy Brown said compassion and accountability would be central to the inquiry.
"I believe we need to recognise that to those who are suicidal or who end their life by suicide, this seems like the solution," she said.
"It is their final devastating solution to an underlying problem or problems, which, despite all of their efforts, they have not been able to remedy."
Commissioner Brown, a psychiatrist and former chief executive of the National Mental Health Commission, said the job of the Royal Commission was to identify the "real root of the problem" causing people to think "there is no other option" than to end their life.
The Royal Commission will hear from its first witnesses with lived experience during a two-week hearing in Brisbane to begin on Monday 29 November.
The inquiry held five roundtable events earlier this month in Brisbane, hearing from support and advocacy organisations, mental health experts, researchers and practitioners.
It has also begun conducting private sessions with those who wish to tell their story to a Commissioner.
The Royal Commission has so far received more than 600 written submissions from organisations and individuals.
People are encouraged to share their experiences by making a submission.
People with lived experience of defence and veteran suicide are also invited to apply for a private session, if that is their preference.
Private sessions will run for the duration of the Royal Commission.
The Royal Commission was established on 8 July 2021 to address the high suicide rates among those who have served in the Australian Defence Force.
The Royal Commission will produce an interim report by 11 August 2022 and a final report by 15 June 2023.
.

.
.

.

---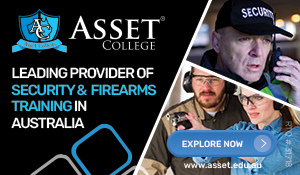 ...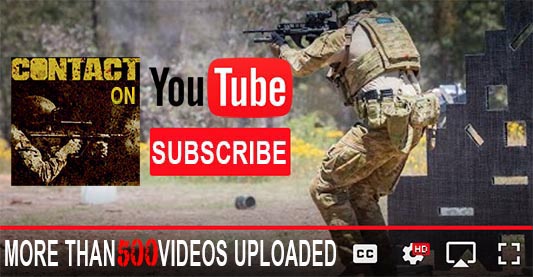 ---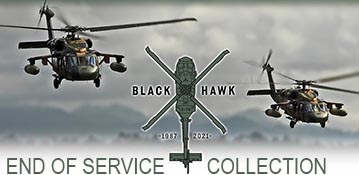 ...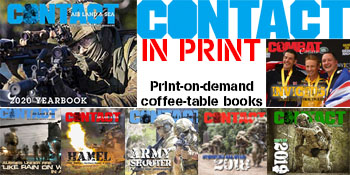 ---
.
.
3447 Total Views
4 Views Today