US Navy Poseidon gets Aussie fuel top-up

A mid-air 'top up' has kept United States Navy (USN) P-8A Poseidon crews on mission while training in Australia.
CAPTION: A United States Navy P-8A Poseidon taxis past a Royal Australian Air Force P-8A Poseidon on the No. 92 Wing flightline at RAAF Base Edinburgh in South Australia. Story by Eamon Hamilton. Photo by Leading Aircraftman Stewart Gould.
In March, a series of air-to-air refuelling missions were flown between a Royal Australian Air Force (RAAF) KC-30A Multi-Role Tanker Transport and the visiting USN P-8A over western New South Wales and Victoria.
Connected in close formation at more than 800 kilometres per hour (500 miles per hour), the refuelling was the first time an operational P-8A squadron from the USN has refuelled from a KC-30A.
Throughout refuelling, crews on both aircraft must use precise movements with their controls to ensure the KC-30A's 17-metre (55-foot) refuelling boom remains plugged into a receptacle above the P-8A's cockpit.

The visiting USN crews from Patrol Squadron 47 are in Australia in support of the Royal Australian Navy's Fleet Certification Period training on Bass Strait.
Known as the 'Golden Swordsmen', Patrol Squadron 47 is currently deployed to Misawa Air Base in Aomori, Japan, conducting maritime patrol and reconnaissance and theatre outreach operations under Commander Task Force 72.
Commodore of Commander Task Force 72, Captain Clifford Toraason, said USN P-8A refuelling operations with the RAAF KC-30A was an important milestone.
"We were excited to participate in this historic refuelling event between the RAAF and USN," Captain Toraason said.
"Every chance to continue to improve our interoperability with such a close and valued ally as Australia is a valuable opportunity."
In the past, RAAF KC-30As have refuelled with a USN P-8A during a test flight program in the US, as well as with the RAAF's own P-8As flown by No. 11 Squadron.
Officer Commanding of RAAF No. 86 Wing, Group Captain Brent Taylor, said air-to-air refuelling was essential to operations in the Indo-Pacific.
"The KC-30A carries over 100 tonnes – or 220,000 pounds – of fuel, and can offload that to another aircraft at a considerable distance from its home base," Group Captain Taylor said.
The P-8A in contrast has a fuel capacity of 34 tonnes, or 75,000 pounds.
"Air-to-air refuelling provides a means of overcoming challenges to joint forces operating in the Indo-Pacific region, particularly by allowing aircraft to operate at much longer ranges," Group Captain Taylor said.
"Refuelling a surveillance aircraft like the P-8A also provides it with persistence in the joint space, and adds flexibility to how it might support the fleet."
Introduced to RAAF service in 2012, the KC-30A is a converted Airbus A330-200 airliner, carrying a range of airborne refuelling systems and other modifications for its role.
The RAAF operates a fleet of seven KC-30As from RAAF Base Amberley, near Brisbane.
RAAF KC-30A crews are no strangers to working with international partners, with USN and US Air Force aircraft often receiving fuel from the Australian tanker.
"Since we introduced the KC-30A, the crews from RAAF No. 33 Squadron have built their reputation on being easy to work with on exercises and operations," Group Captain Taylor said.
"Our crews recently conducted training in Guam with American F-16s and F/A-18s for Exercise Cope North 2022, and last year worked with US Air Force B-1Bs and US Marine Corps F-35Bs.
"Training on exercises such as these are important to aircrew being familiar with refuelling practices with the KC-30A, how we can enable their mission, and being ready to work together in future."
.

.
.

.

---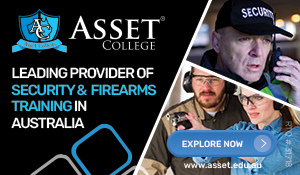 ...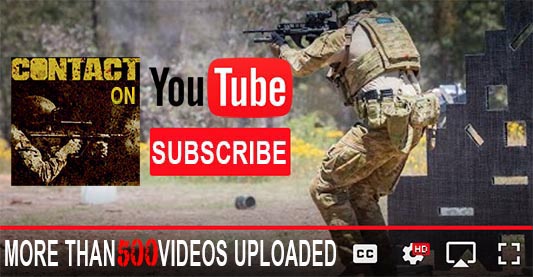 ---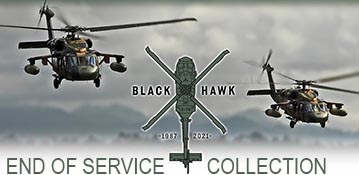 ...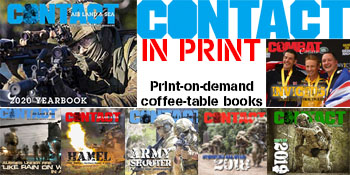 ---
.
.
3816 Total Views
2 Views Today