.
PEOPLE RARELY SEE MY FACE. IT HIDES BEHIND A MASK
TO FREE ME FROM ITS VACANT STARE, IS NOT A SIMPLE TASK
IT CLINGS TO EVERY FEATURE, LIKE SOME TORTURED WREATH
A VISUAL REMINDER, OF THE NIGHTMARES THAT LIE BENEATH
THOSE WHO THINK THEY KNEW ME, HAVE FALLEN BY THE WAY
FRIENDSHIP CAN BE FICKLE, WHEN ONLY THE LOYAL ONES STAY
THEY SEE THE MINEFIELDS I MUST CROSS, TO GET TO THE OTHER SIDE
AND FIND A MINUTES SOLACE, AS I BRACE AGAINST LIFES' TIDE

I MAY OFTEN WANDER, ALONG SOME PERILOUS TRACK
I PRAY THERE'LL JUST BE SOMEONE, WHO ALWAYS HAS MY BACK
THROUGH DARKNESS AND THE TERROR, THAT RARELY LEAVES MY MIND
A STEADY HAND WILL GUIDE ME AROUND THE CHASMS THAT I FIND
I WILL KNOW WHO MY TRUE MATES ARE, AS I PLOD MY ROCKY COURSE
FOR SOME JUST SEEM TO APPEAR, FROM THE MOST UNLIKLEY SOURCE
THEY WILL ALWAYS BE THERE, TO THE VERY END
THE ONLY PRICE I HAVE TO PAY, IS TO KEEP THEM AS A FRIEND
I HAVE FOUND THOSE COMRADES, WHOSE COMPASSION COMES INTO PLAY
WHEN THEY ASK THAT SIMPLE QUESTION,"HEY MATE R U OK"
IT'S THEN MY MASK WILL SLIP AWAY AND I WON'T GIVE A DAMN
FOR IN SPITE OF ALL MY DEMONS, THEY WILL SEE ME AS I AM
Tomas 'Paddy' Hamilton
15 March 2019
FILE PHOTO: Veteran's Lapel Pin, box-mounted in shirt pocket – after extraction failure. Photo by self (Brian Hartigan).
.

.
.

.

---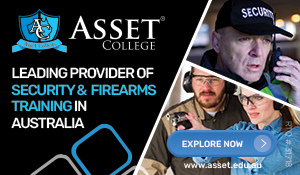 ...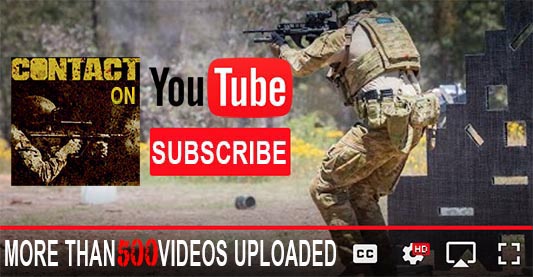 ---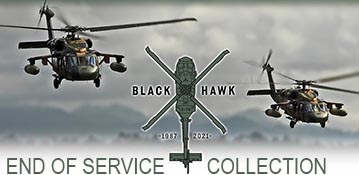 ...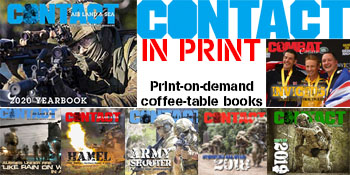 ---
.
.
2479 Total Views
6 Views Today