RAAF and USAF air-to-air refuelling training

Maintaining the capability edge, Royal Australian Air Force P-8A Poseidon aircraft and crews from No. 11 Squadron forward-deployed to RAAF Base Darwin to complete a series of air-to-air refuelling training missions in partnership with United States Air Force (USAF) KC-135 Stratotanker mission crew late last year.
CAPTION: A RAAF P-8A Poseidon from No. 11 Squadron prepares to be refuelled by a United States Air Force KC-135 Stratotanker during a training mission near the Philippine Sea. Story by Bettina Mears. Photo by Airman 1st Class Kaitlyn Preston.
Departing from home base at Anderson Air Force Base, Guam, the USAF KC-135 rendezvoused with the RAAF P-8A Poseidon over the Philippine Sea to complete the missions over three days.
Commanding Officer of No. 11 Squadron, Wing Commander Michael Sleeman, said this training delivered significant capability outcomes.
"The purpose of the activity was to provide RAAF P-8A pilots and mission crew with training scenarios to maintain skill sets and deliver a breadth of experience operating with the USAF KC-135 platform in the region," Wing Commander Sleeman said.

"The integration and cooperation with USAF Pacific Air Force's units validated tactics, techniques and procedures to optimise operational integration; from planning through to the execution phases of the air-to-air refuelling missions.
"The result enhances the existing operational effectiveness of the RAAF P-8A's long-range capabilities in a joint-force environment.
"Fundamentally, the success of the activity was due to the strong collaborative partnership we have with our USAF colleagues – increasing the professional mastery of all aviators involved in the training."
No. 11 Squadron aircrew successfully completed the first RAAF P-8A air-to air-refuelling missions with a RAAF KC-30A multi-role tanker transport.
Then Officer Commanding No. 92, Wing Group Captain John Grime, said the addition of the USAF KC-135 to the scope of RAAF P-8A Poseidon air-to-air refuelling capabilities extends the radius of action and endurance of the platform in-theatre.
"The opportunity to work in partnership with the USAF has delivered a level of joint preparedness for when we fly and fight together," Group Captain Grime said.
"These enhanced Defence relationships through training are significant as they further develop our interoperability with our partners as we work together to maintain a free and open Indo-Pacific region."
USAF deputy operations director Colonel David Rayman said there was a strong partnership between our services and our nations that delivered important mission effects.
"The seamless integration of both Australian and United States air forces demonstrates the close partnership we share and the agile capabilities we project, re-enforcing the value we bring as a joint and combined force; as one cohesive, potent and formidable military force that can 'fly, fight and win' together," Colonel Rayman said.
.

.

---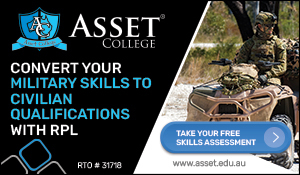 ...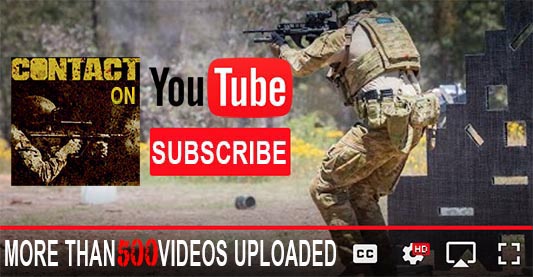 ---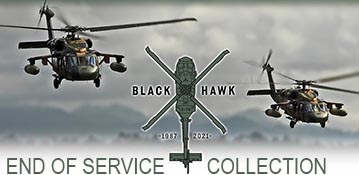 ...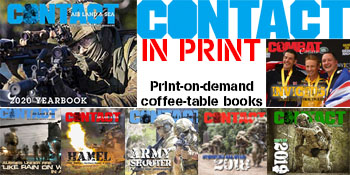 ---
.
.
2153 Total Views
2 Views Today