Pacific Partnership 2017 declared a huge success
Share the post "Pacific Partnership 2017 declared a huge success"

The success of the multi-national Pacific Partnership humanitarian aid and disaster relief training series continues to expand, with this year's mission reaching as far west as Sri Lanka.
CAPTION: Royal Australian Navy Reserve Medical Officer and Plastic and Reconstructive Surgeon, Commander Ravi Mahajani conducts a pre-surgery consultation on a patient at Khan Hoa General Hospital in Nha Trang, Vietnam, during Exercise Pacific Partnership 2017. The patient could not lift his arm above his shoulder due to excessive scarring caused by severe electrical burns. Photo by Sergeant Ray Vance.
The Australian Defence Force contributes a broad spectrum of medical expertise to the United States-led exercise — the largest annual disaster relief preparedness mission conducted in our region.
Led from the United States Naval Ship Fall River, Pacific Partnership 2017 visited Sri Lanka, Myanmar, Malaysia and Vietnam, and included Defence personnel from Australia, United States, United Kingdom and Japan.
Commander of the Australian Contingent for the Vietnam phase, Lieutenant Commander Alison Zilko, said the Australian Defence Force's Medical and Nursing Officers worked closely with their multi-national partners and local medical professionals in the host nations they visited.

"The Australian team created important and lasting relationships during the exercise, which will allow them to work alongside our allies and regional neighbours should we be tasked to respond together to a natural disaster or in a humanitarian aid situation," Lieutenant Commander Zilko said.
"Our medical practitioners were also able to contribute their knowledge and expertise by working side-by-side with the local doctors and nurses, in-turn letting our people learn how others go about treating patients and coordinating health and emergency response services."
Chief of Joint Operations Vice Admiral David Johnston said the Pacific Partnership series contributes to trust, mutual understanding and interoperability in the region.
"The host nation's willingness to allow foreign military and civilian volunteer professionals to enter their country speaks volumes of the underlying trust the hosts have for the Pacific Partnership contributors," Vice Admiral Johnston said.
"This trust and openness means that despite the turbulence that might follow a future disaster, the groundwork for the best possible international response has already been laid."
.
.

.


.
+ + +
.


.
.
.
.

.

---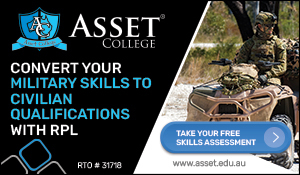 ...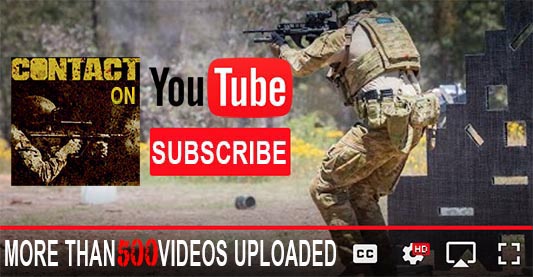 ---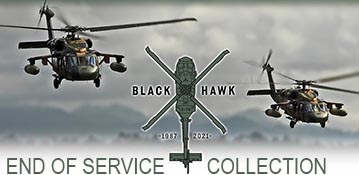 ...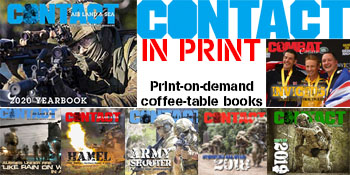 ---
.
.
Share the post "Pacific Partnership 2017 declared a huge success"
7136 Total Views
4 Views Today