Endless possibilities in Navy career

Tinkering with V8 supercars or 3D printing firefighting equipment may seem like unusual projects for a Navy marine technician.
CAPTION: Leading Seaman Sarah Battenally in pit lane as a participant in the Navy V8 Supercars placement program in 2015. Story by Angus Pagett.
But the possibilities for current and future Navy technicians are limitless, according to Leading Seaman Sarah Battenally.
At school, Leading Seaman Battenally felt a natural affinity with machinery and electronics, immersing herself in every trade-related subject she could find.
After battling to secure an industry apprenticeship, she enlisted in the Navy as a diesel apprentice.

From there, her career has gone from strength to strength.
In 2015, she was selected as part of the Navy V8 Supercars placement program, achieving a long-held dream to work in Australia's iconic motorsport.
Leading Seaman Battenally went from maintaining diesel engines on warships, to working as a mechanic for drivers Mark Winterbottom and Chaz Mostert.
The experience reaffirmed her self-belief in her skills, and enabled her to showcase them to a national audience.
And her team won the championship that year.
"My time as a Navy secondment pit-stop mechanic for V8 Supercars allowed me to show a national audience the Navy's skills and values in a high-pressure, time-controlled environment," Leading Seaman Battenally said.
"From being a young woman who struggled to secure an apprentice in other industries many years ago, joining the Navy has given me every opportunity to achieve all that I could imagine and love as a technician."
Last year, Leading Seaman Battenally was awarded the Chief of Navy's Innovation Excellence Award for her work to revolutionise at-sea firefighting.
She worked with Petty Officer James Manderson to develop a tool that produced water mist, which can penetrate through bulkheads, so fires could be fought indirectly.
"This was such an exciting experience. I found applying myself to mechanical and electrical projects and then seeing the results of what I could build so rewarding," Leading Seaman Battenally said.
"Petty Officer Manderson and I are both passionate about this area and wanted to provide our teams with a modernised and more intuitive approach in this intimidating environment.
"The final design resulted from our experience performing in emergencies, and we are confident it can assist in a greater preparedness for the individual and team to conduct a timely, and safe, indirect attack."
Not ready to rest on her laurels, Leading Seaman Battenally is now undertaking long-term study in mechatronics engineering as part of her next adventure to become a marine engineer officer.
She hopes more women follow her lead and take up Navy technical careers.
"Women bring so much to the technical fields and, in my experience, they have an inspiring natural finesse and meticulous ability when performing on and with our technology," Leading Seaman Battenally said.
"It is important to share our stories and inspire women into these roles."
International Women's Day is March 8.
.

.
.

.

---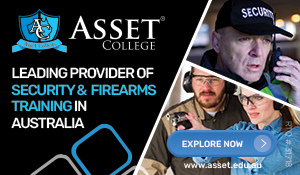 ...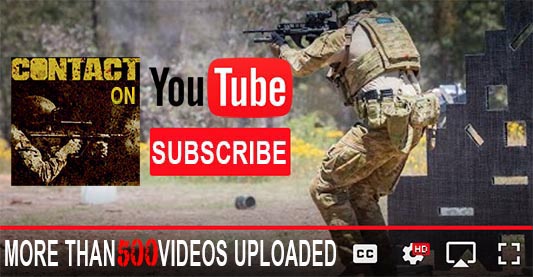 ---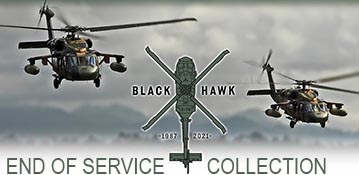 ...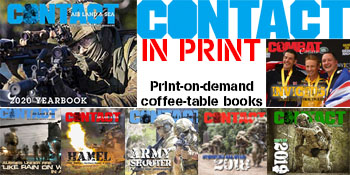 ---
.
.
1930 Total Views
2 Views Today