Representing Air Force on the world stage has been a common occurrence for Aircraft Technician Sergeant Brooke Saunders.
CAPTION: Sergeant Brooke Saunders performs a check of an F-35A Lightning II during Exercise Cope North 2022 at Andersen Air Force Base, Guam. Story by Flight Lieutenant Jessica Aldred. Photo by Leading Aircraftman Sam Price.
After completing work experience at Ansett, Sergeant Saunders said she was inspired to join Air Force as a 17-year-old in 2003, fresh out of school.
"Serving my country was always a dream of mine; I was interested in aircraft maintenance while going through school," Sergeant Saunders said.
"During Year 10 I completed work experience at Ansett Airlines in Tamworth; this time working on aircraft inspired me even further to look at the Air Force as a career.

"I enjoy working on aircraft; the problem solving, critical thinking, interpersonal relations with differing trades, and interoperability with different nations."
After completing her aircraft technician course in 2003, Sergeant Saunders began her career at No. 36 Squadron working on the C-130H Hercules. She then qualified to maintain the C-17A Globemaster as it was being introduced into Air Force service, followed by the KC-30A multi-role tanker transport, F/A-18F Super Hornet and the F-35A Lightning II.
Sergeant Saunders' almost 20-year career has seen her travel all over the world and she is extremely proud to have been part of so many opportunities.
"Following C-17A training in Charleston, South Carolina, I posted to RAAF Base Amberley as part of the newly formed C-17A squadron. My time with No. 36 Squadron and the C-17A included trips to Kuwait, Diego Garcia, and Las Vegas for Exercise Red Flag," Sergeant Saunders said.
"While posted to No. 33 Squadron with the KC-30A, I travelled to a lot of places, and really enjoyed my times. After this, I went to Air Combat Group, which included an Operation Okra deployment and exercises in the United States, Malaysia, Singapore and the Northern Territory.
"In 2016, I was selected for F-35A maintenance training and completed two years of training in the United States – we maintained our first Australian F-35A aircraft and then brought them home at the end of 2018."
Sergeant Saunders has worked with No. 3 Squadron and No. 77 Squadron, and No. 2 Operational Conversion Unit to implement their maintenance procedures as each squadron introduced the F-35A into service. She has also been involved in six F-35A aircraft ferries, bringing a total of 17 jets to Australia.
Sergeant Saunders said she enjoyed being in Air Force and continued to seek out opportunities.
"I enjoy the people, the travel and my job as an aircraft technician," Sergeant Saunders said.
"My most recent role was the integrated planning cell task coordinator for Exercise Cope North 2022 – I managed tasks and people during shift in line with the maintenance plan to meet the flying program.
"Cope North was honestly a blast; after not travelling recently due to COVID, it was great to be in Guam with multiple nations working together again."
.

.

---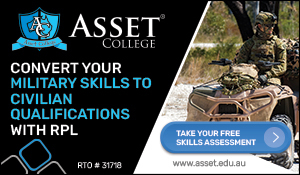 ...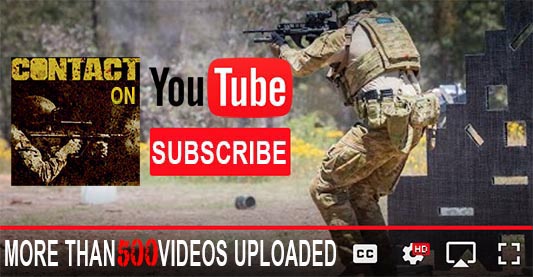 ---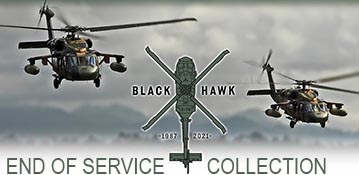 ...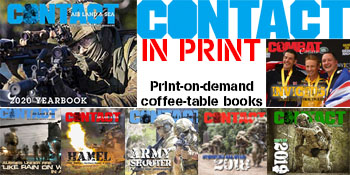 ---
.
.
1767 Total Views
4 Views Today