Quilters stitch together a decade of support

Whether it is on a bed during deployments or on the lap of a veteran in hospital, a quilt made by volunteers from Aussie Hero Quilts adds colour and warmth to an otherwise sterile environment.
CAPTION: HMAS Anzac crew deployed on Indo-Pacific Endeavour 2021 show the personalised quilts and laundry bags made for them by volunteers from Aussie Hero Quilts. Story by Leading Seaman Kylie Jagiello. Photo by Leading Seaman Leo Baumgartner.
In the 10 years since the first quilt was sewn, organisation founder Jan-Maree Ball and her team have made 14,000 quilts and 33,000 laundry bags for ADF personnel.
Ms Ball founded Aussie Hero Quilts after hearing about an Aussie soldier being gifted a quilt by Americans in Germany. She was unhappy it wasn't an Australian quilt.
"I also didn't like the way our Vietnam veterans were treated and wanted a way to show appreciation for their service," she said.

"We have come a long way in the last 10 years.
"As the number of personnel deploying reduces, we have evolved to supporting those personnel in Australia."
When asked how long it takes to make a quilt, Ms Ball responded: "How long is a piece of string?".
"It depends on the amount of work put into the top of the quilt; one may be a simple design, and another could be fancy," she said.
"We allow five weeks and our volunteers tailor what they make to this timeframe."
Ms Ball may not hear from every recipient of a quilt or laundry bag, but when she does, she said it is rewarding and sometimes emotional.
"We made a quilt for a Vietnam veteran and, during a service, his quilt was placed on the back of his wheelchair," she said.
"Sitting behind him was someone he'd gone through recruit school with. If the rising sun with his service number hadn't been on the quilt, they wouldn't have reconnected.
"Another recipient told me they had been at rock bottom when they received their quilt, and it was what helped them start to turn their life around."
In 2016, Ms Ball and her family lost their home and belongings to a house fire.
A quilt was made for her, featuring signatures of deployed personnel, in appreciation for all she had done.
"The husband of one of my volunteers was deployed at the time and, together, they organised the personalised messages," she said.
"I was over the moon to receive it [the quilt] and treasure it greatly."
The colour orange was used on the quilt as it was the last colour Ms Ball saw on the walls of her office when her house was on fire.
.

.

---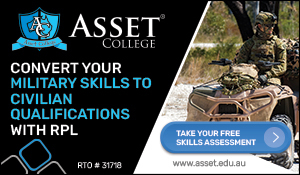 ...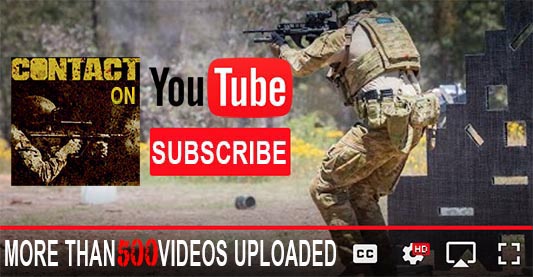 ---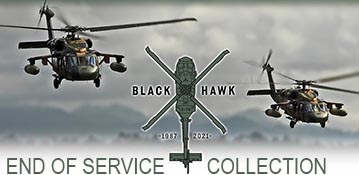 ...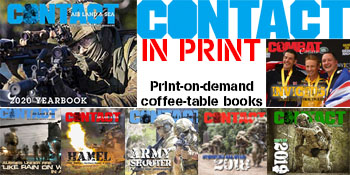 ---
.
.
2098 Total Views
2 Views Today