Australia to help build Vanuatu emergency radio network
Share the post "Australia to help build Vanuatu emergency radio network"

The governments of the Republic of Vanuatu and Australia are partnering to repair and upgrade the national government emergency radio network across Vanuatu.
FILE PHOTO (July 2020): HMA Ships Choules and Huon enter Port Vila Harbour to support the Republic of Vanuatu's 40th Anniversary of Independence celebrations and deliver Australian-funded equipment to assist Tropical Cyclone Harold recovery efforts. Photo by Leading Seaman James McDougall.
The inter-island communication project, which will be delivered over three years under the Vanuatu-Australia Defence Cooperation Program, will significantly increase Vanuatu's disaster preparedness and response capability.
It will also support an enhanced Vanuatu Police Force presence across the archipelago.
Australian Minister for Defence Linda Reynolds said Tropical Cyclone Harold, as well as the challenges of COVID-19, have reinforced the need for communications to support policing and disaster resilience.

"Australia is proud to partner with the Vanuatu Police Force to design and deliver an enduring solution that meets Vanuatu's needs," Minister Reynolds said.
"The project provides an invaluable avenue for enhanced collaboration, training and interoperability between our nations – including during humanitarian assistance and disaster relief operations."
The project will establish a unified emergency call and dispatch system to connect police outposts to support local communities.
Delivery of the communications infrastructure and training will be prioritised in Port Vila, Luganville, Aneityum, Sola, Loh, Ambae and Epi.
This will be expanded over the next three years to support 15 police outposts in total, including mobile two-way radio in five locations.
Vanuatu's Deputy Prime Minister and Minister of Internal Affairs Alatoi Ishmael Kalsakau said the project would deliver a far-reaching communications capability to support policing, humanitarian assistance and disaster relief, and search-and-rescue functions.
"The project supports Vanuatu's National Security Strategy and decentralisation efforts, connecting communities and delivering security services to rural areas," Minister Kalsakau said.
"It also supports our border security efforts, particularly important in the current COVID-19 environment.
"We know that good communication in the minutes and hours following a disaster is critical to an effective and speedy response.
"This is yet another example of how Vanuatu and Australia can work together as security partners to deliver practical benefits for both nations."
Vanuatu and Australia continue to work closely together to deepen our strong and long-standing security partnership, including through our Defence Cooperation Program, to promote our shared interests and people-to-people connections.
.
.
.
.
.

.

---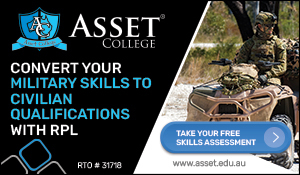 ...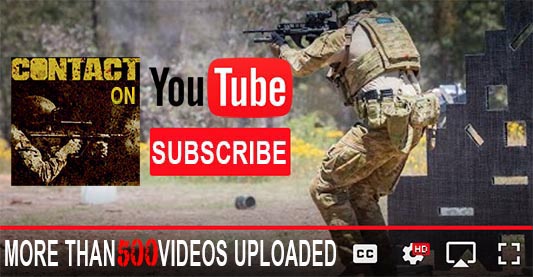 ---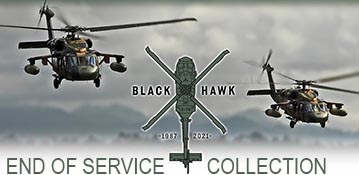 ...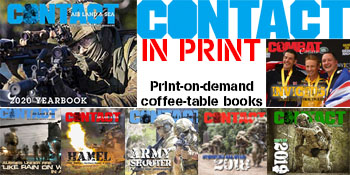 ---
.
.
Share the post "Australia to help build Vanuatu emergency radio network"
1928 Total Views
2 Views Today