Afghanistan vets denied ICB/ACB

Good afternoon CONTACT team,
Just a quick question hopefully leading to a discussion about the Infantry Combat Badge/Army Combat Badge and the awarding criteria.
FILE PHOTO (2020): Force Protection Element 14 in Kabul, Afghanistan, on Operation Highroad. Photo by Corporal Tristan Kennedy.
To my knowledge, no member has been awarded either badge for any Force Protection Element (FPE) task groups to Afghanistan (since roughly 2012 onwards) – this is despite all qualifying criteria being met.
I was told that the head of corp has recommended that the FPE task groups not receive their ICB.

The eligibility criteria read:
have given satisfactory service as an infantryman in accordance with Annex A, paragraph 1.f and g;
have served either a continuous or an aggregate of 90 days satisfactory service on warlike operations for a single deployment or operation; and,
have not been previously issued the ICB.
Troops based in Kandahar recently received an ADF Gold Level 3 group commendation for their work at the 205th Coalition Advisory Team. The citation for this directly stated "warlike service in a high-stress environment".
The author can attest to this.
The question has been asked of hierarchy many times and, even though they support the case of the ICB being awarded, nothing has changed.
I know of this happening in Rwanda in 1994, and the ICB was awarded a few years later.
My question is this – if the ICB cannot be awarded when all the criteria is met, then do we need to re think our award criteria?
I believe that if the criteria is met, soldiers should be awarded their badge.
Sincerely,
Wishing to remain anonymous
.

.
.

.

---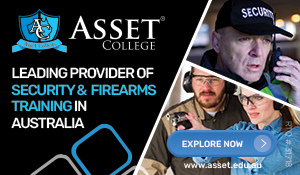 ...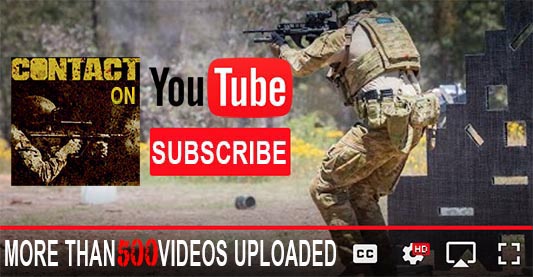 ---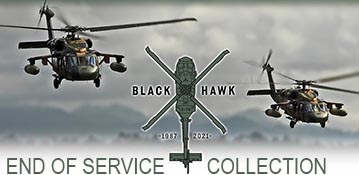 ...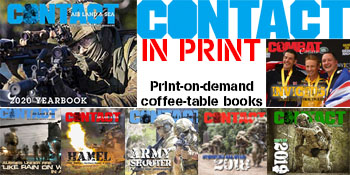 ---
.
.
12398 Total Views
6 Views Today