Why my Defence doctor 'sacked me' as a patient
Share the post "Why my Defence doctor 'sacked me' as a patient"

Dear Editor,
I just read your story "Veteran refused care – because DVA paying".
Would you be surprised that it's not just mental health support that medical practitioners are declining if you are a DVA (White or Gold) cardholder, but any medical or health service.
I am ex-RAAF and have Bi-Lateral Foot Drop where I have no movement in my ankles at all and a host of other issues.
When I was still in service and getting treated I had a great neuro orthotist rehab specialist that defence was paying.

As soon as I got the medical discharge he told me that he doesn't deal with DVA as they pay a fraction of the fee and take months to pay him, compared with defence.
So, he essentially sacked me as a client.
He did tell me if I registered for the NDIS he could see me, but when I approached DVA about this they said it was illegal to be registered for both NDIS and DVA and that if I registered for NDIS they would cut me off.
I also had to shop around for a new ENT, Respiratory specialist, exercise physiologist, and physiotherapist, orthopedic surgeon, and, yes, a new psychiatrist.
All my treating medical specialists that I saw whilst I was in Defence (keep in mind they are defence accepted and approved medical professionals that I was referred to my Defence GP) didn't accept DVA White or Gold cards at all, due to the stupid low fees DVA paid them.
Someone needs to burn the DVA system to the ground and rebuild it to make it actually work for veterans.
No wonder the suicide rate of veterans is so high. How many more people need to die before change happens?
Sincerely,
Tim Pickering
via email
.

.

---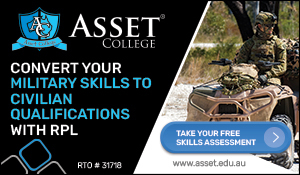 ...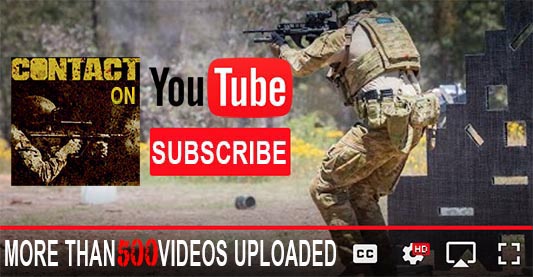 ---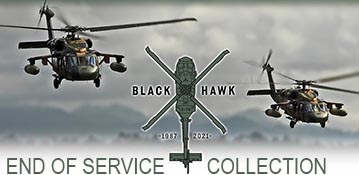 ...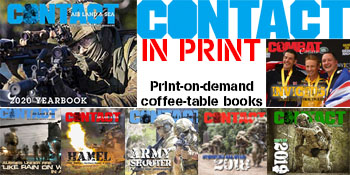 ---
.
.
Share the post "Why my Defence doctor 'sacked me' as a patient"
1715 Total Views
1 Views Today