Army scientist deployed at sea

Army's scientific officer Lieutenant Melissa Osmand brought her pathology skills to HMAS Canberra's on-board hospital, ensuring personnel were looked after while serving at sea.
CAPTION: Lieutenant Melissa Osmand inspects packed red blood cells stored in a dedicated blood fridge on board HMAS Canberra. Story by Lieutenant Nancy Cotton. Photo by Leading Seaman Matthew Lyall.
Canberra was deployed for three months in the Indo-Pacific region, working with its partners while demonstrating Australia's commitment and engagement in the region.
To ensure people are safe and well at sea for these long periods, Canberra has a well-equipped medical facility and a team of specialists, which includes Lieutenant Osmand, from the Maritime Operational Health Unit.
Lieutenant Osmand is one of a small number of scientific officers in the Army, joining the Australian Defence Force in 2020.

Her specialisation in pathology provides Defence with a skill set that is highly sought after and used across all three services.
"Navy doesn't have scientific officers, so the Army and Air Force deploy with Navy and integrate into the medical team on board," Lieutenant Osmand said.
"For this trip there was a big focus on COVID testing to ensure our members, and the foreign militaries we are working with aboard and ashore, could be tested.
"Regular testing meant we could successfully manage cases for the health and safety of the whole ship and provide command assurances that we have an operational capability on deployment."
Managing COVID on board a ship is vital. Scientists also bring an added depth and capability at sea, ensuring members can receive vital medical care if needed.
"We carry units of fresh and frozen blood products on board. In an ideal world we won't have to use them but having the ability to give blood products to a member during a deployment could be life-saving," Lieutenant Osmand said.
"If a member presents to the hospital unwell we have a capability to do extensive testing on board too.
"The ability to analyse blood cultures and provide the doctor with a report could change the clinical picture and make a difference in how the patient is treated."
Lieutenant Osmand said she loved her job and the opportunity it brought her as an Army officer to work with Navy on international exercises and operations.
This deployment on Canberra was her second deployment this year, following deployment on Operation Tonga Assist.
.

.
.

.

---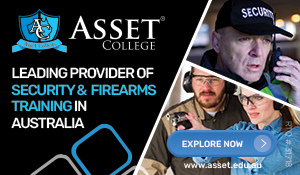 ...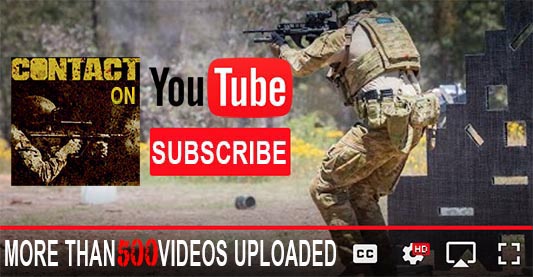 ---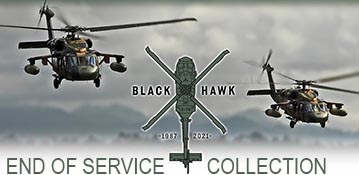 ...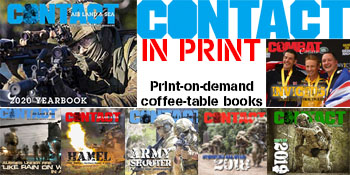 ---
.
.
1687 Total Views
8 Views Today