Naval gunfire expert at work and at home

After supervising naval gunfire at the West Head gunnery range, officer-in-charge Lieutenant Commander Peter Arnold goes home and continues shooting on the naval warfare game World of Warships.
CAPTION: Officer-in-charge of the West Head gunnery range in Victoria, Lieutenant Commander Peter Arnold, prepares for a 76mm medium calibre firing against a towed surface target as part of annual continuation training. Story by Petty Officer Lee-Anne Cooper. Photo by Petty Officer James Whittle.
But unlike the video game, there is no reset button or extra lives when it comes to real weapons fire.
"What the trainees discover is, you need time to prepare; these are not quick-reaction weapons,"  Lieutenant Commander Arnold said.
"They're experiencing handling live ammunition, the smell, the smoke and the flash."

More than 10,000 personnel have been trained and one million rounds fired since the range in Victoria reopened after refurbishment in 2010.
Its primary goal is to show trainees the effects of live ammunition and prepare them for additional training aboard ships.
They learn that the basic sequence of engagement has not changed throughout history.
"Locate the enemy, identify the enemy, engage the enemy and destroy," Lieutenant Commander Arnold said.
"The fundamental purpose of fleet weapons is to project force; our motto is to fight and win at sea.
"We take trainees through the theory, simulate operation of the weapon using real equipment and then they have a live-fire experience."
Unlike in video games, trainees at West Head are exposed to the ammunition's time of flight.
Ranging from five to 30 seconds, this is the time from a weapon firing to a round landing on target.
Lieutenant Commander Arnold said trainees learn to understand the weapons' power and rate of fire.
"You don't want to be on the receiving end of one of these," he said.
"I was in the task group for Gulf War II, and I remember watching the bombs from the B52s landing, missiles flying past and HMAS Anzac steaming up to the peninsula firing her five-inch gun."
West Head has a medium-calibre 76mm gun, two typhoon weapon systems, a mini typhoon system and five 12.7mm machine guns.
A typical day starts at 0700, when weapons are inspected and weather conditions and the sea state are checked before firing briefs are prepared.
Residents in the neighbouring village of Flinders also are provided with firing schedules.
"We try and be a good neighbour," Lieutenant Commander Arnold said.
"We don't shoot before 0900 and providing access to our firing serials means people can put their animals away so they are not frightened."
The 35 range staff are also involved with weeding the area, planting native flora and maintaining the 15 acres and surrounding region that provides homes for rock wallabies, snakes, koalas and a pair of peregrine falcons.
.

.
.

.

---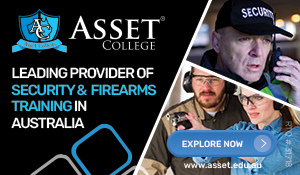 ...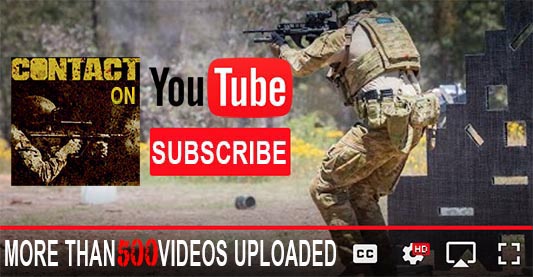 ---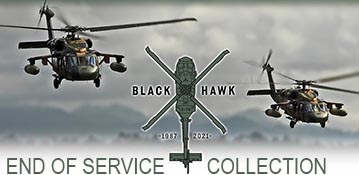 ...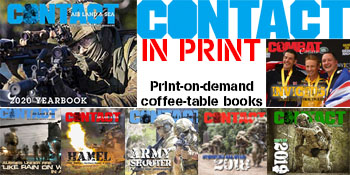 ---
.
.
3033 Total Views
4 Views Today