Loss inspired return to Navy

Losing everything in the Black Summer bushfires inspired sailor-turned-maritime trade officer Lieutenant Rick Withers to return to Navy after an eight-year break.
CAPTION: Lieutenant Rick Withers at HMAS Creswell. Story by Lieutenant Emma Anderson. Photo by Leading Seaman Ryan Tascas.
"I thought about the Navy every day after I left. It shaped who I am," Lieutenant Withers said.
"At a time when I had limited guidance, the Navy helped me become who I wanted to be.
"Serving let me see I can achieve anything with hard work and discipline.

"It gave me an edge only learned through confronting operations."
In his first stint in Navy, he deployed on Operation Resolute as an electronic technician on HMA Ships Armidale and Bathurst.
Following a posting to HMAS Darwin and a secondment with the Army Marine Unit, he posted out when his wife fell pregnant.
On leaving the Navy, Lieutenant Withers received a scholarship to study marine electrical engineering.
He then worked in Commonwealth maritime security, and was part of the team that stood up the Cape-class patrol boat fleet for Australian Border Force.
Then, in the summer of 2019-20, Lieutenant Withers found his resilience tested.
He was on duty at the Australian Maritime Safety Authority's Joint Rescue Coordination Centre when fire approached his south coast home.
As his wife and children evacuated to safety, he watched via satellite as their property was destroyed.
Incredibly, the Withers' chose to accept their circumstances as an opportunity for personal growth.
"I always felt I had unfinished business with the Navy. Starting again, we began talking about the possibility of me re-joining, this time on our terms," Lieutenant Withers said.
"Once my wife realised I could serve without regular months-long deployments, she was on board.
"As a specialist reservist, I've returned with a much broader professional skill set and academic experience.
"I can bring my diverse maritime experience to the RAN and still be there for my family."
Lieutenant Withers' extraordinary grit led him to be the first Reserve Entry Officer trainee to break HMAS Creswell's fitness records for push-ups and the beep test.
He says he'll break more records, given the opportunity.
"Those records were important to me," he said.
"If you're in the Navy, then you're striving to be the best sailor or officer you can be," he said.
"Whether you're full-time or part-time, the requirements are the same.
"If reserve-entry officers aren't breaking records, they don't want it bad enough."
Repeating an initial training period helped Lieutenant Withers see how far he and the Navy had come since he left.
"The Navy's matured in its approach to training, especially people of diverse ages and backgrounds," he said.
"Reservists have so much life, industry and academic experience to share.
"It's great to see the college recognise that and work hard to create a more refined and efficient training program."
In between his reserve service and work in maritime search and rescue, Lieutenant Withers is re-building the dream home he designed for his family.
The Reserve Entry Officer Course is a conducted in four phases at the Royal Australian Naval College, HMAS Creswell, over 12 months and is designed to instruct officers in the basic skills and values of service life before being employed as specialists in a SERCAT 3 or 5 role.
.

.
.

.

---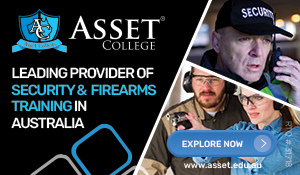 ...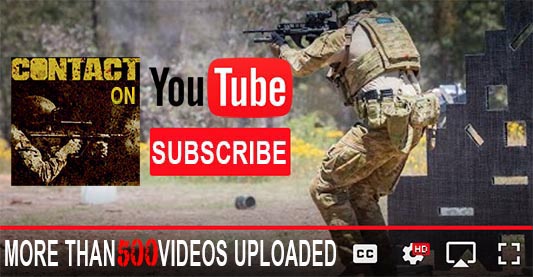 ---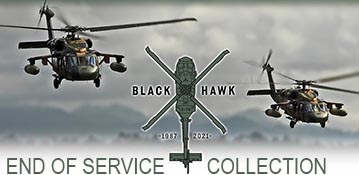 ...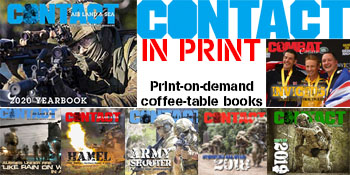 ---
.
.
4333 Total Views
2 Views Today