Lt Jingle a community trailblazer

Lieutenant Sebastian Jingle has become the first known Indigenous Australian from the western Cape York region to commission as an Australian Army Reserve officer.
CAPTION: Lieutenant Sebastian Jingle at the conclusion of the part-time officer commissioning program graduation ceremony at Holsworthy Barracks, Sydney. Story by Captain Jon Stewart. Photo by Sergeant Nunu Campos.
The proud traditional owner from the Yupangathi and Teppethiggi lands of Far North Queensland in November graduated through the Army Part-Time Officer Commissioning Program.
Lieutenant Jingle has a deep sense of commitment to his community.
Growing up in Weipa, Queensland, and in the surrounding communities of Napranum and Mapoon, Lieutenant Jingle spent much of his childhood exploring the lands and waters of the region and developing a deep connection to Country.

He joined the Army in 2019 as a patrolman in Bravo Company, the 51st Battalion, Far North Queensland Regiment (51FNQR), supporting Operation Resolute, Operation COVID-19 Assist, and driving recruitment within local indigenous communities.
"As a traditional owner of the lands and waters of western Cape York and the Torres Strait Islands, serving my community has always been incredibly important to me," Lieutenant Jingle said.
"I never thought I'd have the opportunity to play a leadership role in the local community, but my Army training and experience has shown that I can step up as a role model to many other younger people across the region."
After indicating an interest in becoming an officer, Lieutenant Jingle entered the Indigenous pre-recruit program and transitioned into officer training through the Sydney University Regiment.
With a heavily modified training program because of the ongoing COVID-19 situation, Lieutenant Jingle still spent months away from home, but was committed to achieving his goal of graduating as an Army officer.
"I've spent my whole life in the Western Cape York region, so it was tough to be away from my family and friends for that long, especially in a big city like Sydney," he said.
"But, it was a great opportunity to learn from a number of really experienced soldiers and officers and make sure I return to Weipa with new skills and capabilities."
Upon graduation, Lieutenant Jingle returned to Weipa to rejoin the 51FNQR as a patrol commander, preparing to support Operation Resolute once again, while also stepping up local recruitment initiatives.
"I'm passionate about sharing my Army experience with as many Indigenous men and women in my community as I can," he said.
"I know hearing how positive my journey has been will be a strong incentive for many others to consider a career in the Army."
Commanding Officer 51FNQR Lieutenant Colonel Claire O'Neill said Lieutenant Jingle was a trailblazer for his community.
"Sebastian has made his community incredibly proud. He returns to Weipa as a junior leader in Bravo Company with a very bright future ahead." Lieutenant Colonel O'Neill said.
"I look forward to working with Sebastian and other Indigenous Australian soldiers and officers in the Army to strengthen our future force with traditional owners who have an unrivalled connection to the land and waters of Far North Queensland."
.

.
.

.

---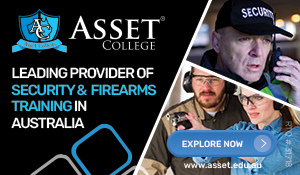 ...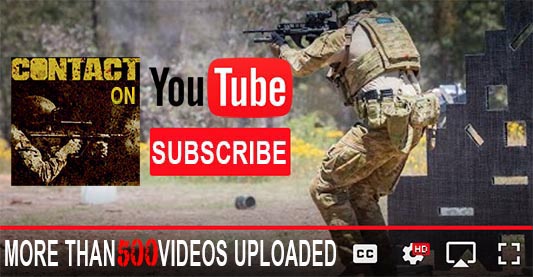 ---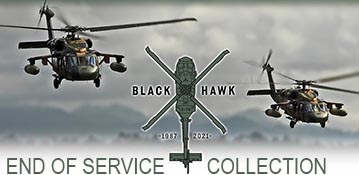 ...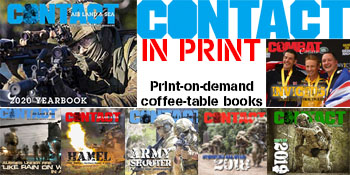 ---
.
.
4414 Total Views
2 Views Today