Front-line medical care for soldier's 'best friends'
Share the post "Front-line medical care for soldier's 'best friends'"

When you imagine a small, deployed military health facility made up of several camouflaged tents, buried away in bushland outside Townsville, you wouldn't normally envisage a physio or a pharmacy, let alone a veterinary clinic.
CAPTION: Army veterinarian officer Major Kendall Crocker and veterinary assistant Private Lianne Salerno, at the Townsville Field Training Area in during TS21. Story by Flight Lieutenant Chloe Stevenson. Photo by Leading Aircraftwoman Emma Schwenke.
Deployed to Townsville Field Training Area on Exercise Talisman Sabre (TS21) is the 3rd Brigade Health Battalion's front-line health facility, providing care to soldiers and their "best friends".
Major Kendall Crocker, of the 3rd Health Support Battalion, and Private Lianne Salerno, of the 4th Combat Service Support Battalion, are providing specialised medical support to the 3rd Combat Engineer Regiment and their explosive detection dogs (EDDs).
Major Crocker said the ADF's ability to care for military working dogs in the field has only been in place in the past 10 years – a capability he has been able to help get off the ground.

"We've shaped a lot of our terminology, organisational structure and doctrine from our coalition partners to leverage off their existing veterinary capabilities and ensure we have in-built interoperability," Major Crocker said.
"So while I'm not working with members of the United States Army Veterinary Corps or the British Royal Army Veterinary Corps this Talisman Sabre, the capability we are exercising here today owes a lot to their proven capabilities.
"The other great thing about Exercise Talisman Sabre is the ability to help train other military medical personnel in key aspects of the emergency care of military working dogs.
"If a handler does have an injured animal, they will be heading towards the nearest red cross they can find; whether there is a vet there or not. So if it happens, the medical team in location can have enough familiarisation and understanding of how they can best assist to get that animal help."
Major Crocker believes the Army veterinarian capability is important not just to the animals, but to the rest of the Defence Force as well.
"Our military working dogs, like the EDDs deployed on TS21, are integral members of the team. Having been a veterinary officer in Defence for about a decade now, I've seen the important relationship that handlers have with their dogs and the important status and respect the dogs have in the wider Defence Force," Major Crocker said.
"Military working dogs are just four-legged diggers, as it's often said, and they deserve the same level of care and medical support in the field as our soldiers do."
Private Lianne Salerno, a combat medical attendant, is working as a veterinary assistant on TS21.
"As a veterinary assistant, I provide support to the veterinary officer. I do a lot of that preparatory support, getting ready for minor procedures if we need to, clipping the animals fur, checking their vitals and temperatures, pulse rates and heart rates, that kind of thing. I also provide assistance in the case of a required surgery," Private Salerno said.
"I love the variety of the work; you never know what you are going to get. I like to think I have a bit of an affinity with animals, so I find the role really rewarding."
.

.
.

.

---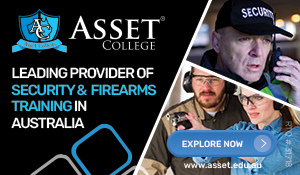 ...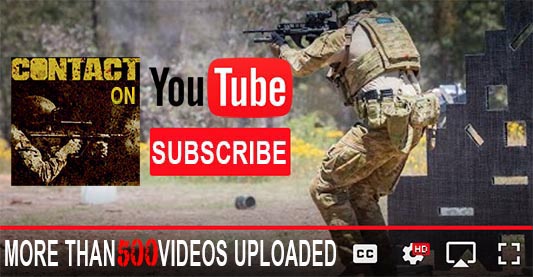 ---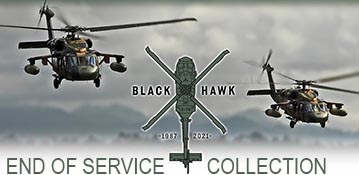 ...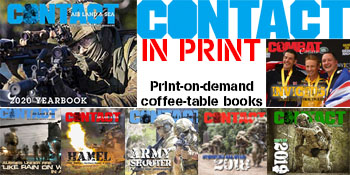 ---
.
.
Share the post "Front-line medical care for soldier's 'best friends'"
3708 Total Views
2 Views Today