Connecting aviators to country

The relationship between South Australian-based aviators and Kaurna country is going from strength to strength thanks to cultural initiatives forged by Royal Australian Air Force Indigenous Liaison Officer Flight Lieutenant Steven Warrior.
CAPTION: Indigenous Liaison Officer Flight Lieutenant Steven Warrior at RAAF Base Edinburgh, South Australia. Story and photo by Leading Aircraftman Sam Price.
A proud Kaurna/Narungga/Kokatha man, Flight Lieutenant Warrior continues to champion the importance of this connection.
For Flight Lieutenant Warrior, the role of the Indigenous Liaison Officer allows him the opportunity to engage with the local community and provide cultural advice to both commanders and aviators at the base.
"It's important for RAAF Base Edinburgh to maintain a strong relationship with the Kaurna people as they are the traditional owners of the land in which the base is on," Flight Lieutenant Warrior said.

"Kaurna people are strong advocates for cultural education, and having that relationship with personnel at Edinburgh provides ongoing opportunities to learn and experience Kaurna culture first hand.
"The main driver behind my role is to increase cultural understanding with local cultural education and implementation resulting in Kaurna culture becoming part of everyday business for the base's personnel.
"Those commissioned as Indigenous liaison officers are able to inspire younger Indigenous generations and provide vital cultural education to non-Indigenous aviators across Australia.
"Air power is one of many cultural teachings in the Kaurna community; it relates significantly to the fundamentals of flight we observe to this very day.
"The Kaurna people have been using air and flight for thousands of years – spears, clubs, boomerangs and woomeras all rely on the same aerodynamics we use in the modern day Air Force."
The prospect of seeing younger generations of Kaurna people take up a career in aviation is one of the many motivating factors for Flight Lieutenant Warrior. He maintains engagement with the youth through teaching programs.
"A key factor of my role is to expose the opportunities that exist within Air Force to our future leaders through schools and youth programs," Flight Lieutenant Warrior said.
"I'm hopeful that this will result in Air Force becoming an employer of choice for our people.
"I'm excited at the prospect in seeing some of our local young people flying our latest platforms such as the P-8A Poseidon."
The connection between the P-8A Poseidon, operated by No. 11 Squadron, and the Kaurna community is a pillar likely to continue bearing fruit long into the future.
"If I was to single out one highlight from the last year, it would be the naming of the first P-8A Poseidon (A47-001) in traditional Kaurna language: 'Piturru' meaning author of Thunder," Flight Lieutenant Warrior said.
"This is significant because our language will be seen not only throughout Australia, but the world."
Indigenous liaison officers are empowered to represent their local Indigenous communities and implement significant cultural initiatives relating to employment, cultural recognition and cultural service opportunities.
Through these important roles, Indigenous Liaison Officers ultimately build reconciliation between Indigenous and non-Indigenous peoples.
.

.
.

.

---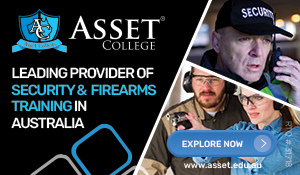 ...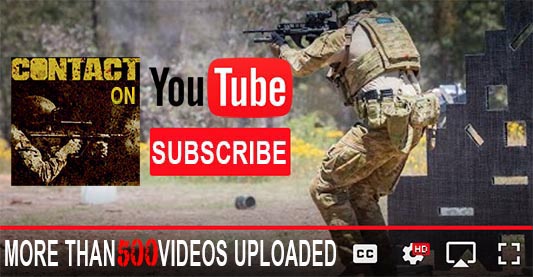 ---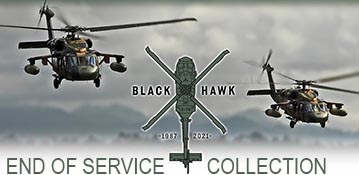 ...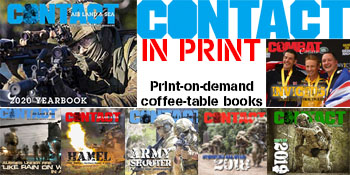 ---
.
.
1814 Total Views
4 Views Today