Distinguished fighter pilot farewelled

Former fighter pilot Air Commodore (retd) Lyall Klaffer, who achieved several firsts in the Royal Australian Air Force, was farewelled at a funeral service in Adelaide on 8 December.
CAPTION: Air Force aviators form a guard of honour for Air Commodore (retd) Lyall Klaffer at his funeral service in Adelaide. Photo by Leading Aircraftman Sam Price.
He died on 20 November, aged 93.
Air Commodore Klaffer retired from the RAAF in 1981 after 34 years of distinguished service.
In his career, he flew various aircraft types, survived several aircraft accidents and saw combat in two wars.

He had the rare distinction of flying three generations of fighter aircraft in operations: Mustangs in Korea, Vampires in Malta, and Phantoms in Vietnam.
Senior Air Force representative at the funeral service, Group Captain Greg Weller, delivered the military eulogy, which included a statement from Commander Air Combat Group Air Commodore Tim Alsop.
"Air Commodore Lyall Klaffer's career reads like the script of a Hollywood movie," Air Commodore Alsop wrote.
"With operational service in both Korea and Vietnam, including reconnaissance missions over Hanoi, he played a role in some of the most significant events in our nation's recent history.
"It is upon shoulders such as these that the current Air Combat Group, and wider Air Force, now stand.
"Thank you."
Air Commodore Klaffer was born in Prospect, South Australia, in 1928 and enlisted in the Citizen Air Force in 1947, beginning his career as an aircraftman radar mechanic.
He later transitioned to the Royal Australian Air Force and was selected for pilot training.
He obtained his wings in 1949 and was posted to No. 3 Squadron flying Mustangs.
In September 1949, he survived a mid-air collision, which resulted in the loss of a fellow pilot.
He was posted to Japan and completed an operational tour in Korea with No. 77 Squadron in 1950, flying 105 missions in Mustangs.
He was awarded the Distinguished Flying Cross (USA) for action in a mission where he destroyed three anti-aircraft positions, despite intense ground fire.
Completing his Korean War tour in 1951, Air Commodore Klaffer was posted to No. 24 Squadron, again flying Mustangs, and survived another crash landing.
In 1952, he was posted to No. 2 Operational Conversion Unit where he converted onto Vampire aircraft before being posted to No. 75 Squadron flying in Malta and surviving his third crash landing.
He returned to Australia to serve as the aide-de-camp for the then-governor-general, Sir William Slim, from May to October 1952.
In 1960, he was awarded the Air Force Cross for his service as a flying instructor at RAAF Base Williamtown.
He later posted to Central Flying School where he flew as one of the members of the newly formed Telstars aerobatic team, which flew Vampires.
From 1965 to 1967, he completed an exchange officer posting in the USA, flying RF-4C Phantoms.
During this period, he completed a tour of Vietnam with the No. 16 Tactical Reconnaissance Squadron and flew 52 combat missions.
Air Commodore Klaffer was the first RAAF pilot to fly the Phantom; the first RAAF pilot to accrue 1000 hours on the Phantom and the first military pilot to accrue 1000 hours on the RF-4C Phantom.
He is also the only RAAF pilot to have flown over Hanoi during the Vietnam War, conducting a Phantom mission out of Ubon, Thailand.
Air Commodore Klaffer completed follow-on postings to Amberley, serving as Commanding Officer No. 6 Squadron, then Officer Commanding No. 82 Wing, Butterworth and Canberra, before becoming Base Commander at RAAF Base Edinburgh on promotion to Air Commodore where he accrued more than 850 hours on the P-3 Orion.
.

.
.

.

---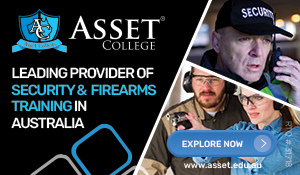 ...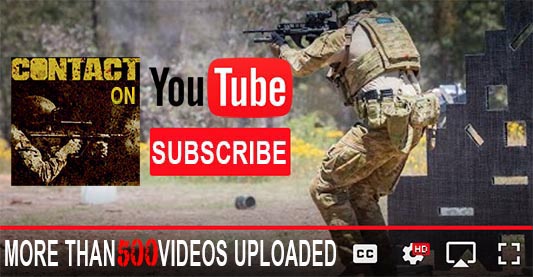 ---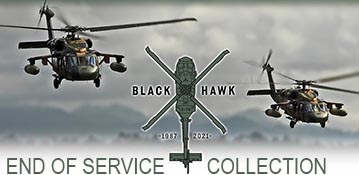 ...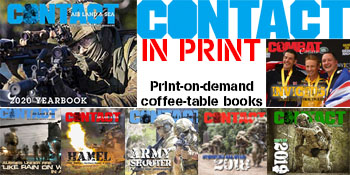 ---
.
.
2213 Total Views
2 Views Today