Brian,
It's "Cactus" I tried to transfer from the Inbox on My Account "No Joy" save your time this ones a "Scrubber!" not BETA at all!
You go to the My Account Home page make sure you open the link in another tab as you get kicked out, you can go back though, well I did!
The link takes you to DVA (Proper as I call them) whatever you do don't click on the Let us know your feedback It's a Trap! They are Sorry, this page doesn't exist! Last updated: 23 September 2019! Definitely NOT BETA! Good Deception Plan though! Well executed.
They want you to save the Inbox contents on your computer which opens up to all matter of issues one would think; computer dies where are the letters; laptop stolen; etc. (they should be held in a Secure Location) Better/Beta to keep it all together and transfer to the NEW system. Yes? Well I think so. But what would I know I'm just a cantankerous aging Veteran! I don't have a piece of paper in a frame on the wall! So glad this was thought through!

The continuity is out! Someone didn't "Zero" it in at all! Red Faces are on again! This time it's Beta.
I may need to return to work and offer my services once again, you know the old saying "If you want something done right …
Sorry, Retired Hurt DVA.
Really Hurt! D2020's to follow…Wait Out!
I do hope that Ministerial I had raised didn't cause all of this?
DVA I know that you are trying to make things better for us, let's write this one off to 2021 it's been a crappy year, we can blame COVID and start afresh next year, have the rest of the year off, I'm dead serious step back outside of the square!
Best wishes all!
Spent Cartridge
Army Veteran and Peace Keeper
(DVA Trouble Shooter!)
.

.
.

.

---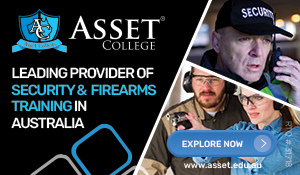 ...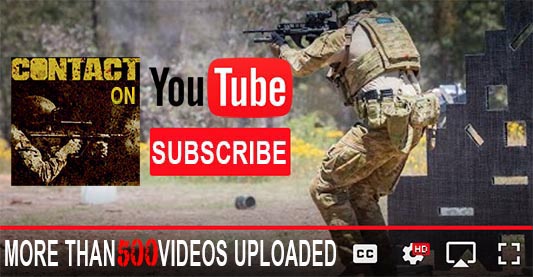 ---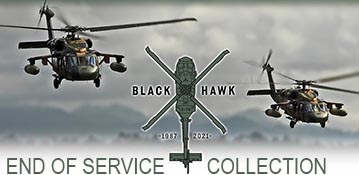 ...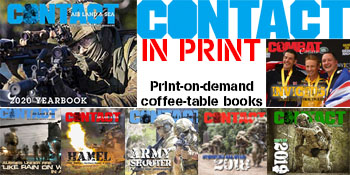 ---
.
.
2126 Total Views
2 Views Today