80 years since war came Australia's way

Eighty years ago, on 8 December 1941, Australian Prime Minister John Curtin made a fateful announcement to the nation: "men and women of Australia, we are at war with Japan".
These historic words, following the devastating Japanese attacks on Pearl Harbour and Malaya, marked the first time Australia had declared war on another country as an independent nation.
Minister for Veterans' Affairs and Defence Personnel Andrew Gee said the declaration was a very significant moment for our country, our region and the world.
"The co-ordinated Japanese attacks on Southeast Asia meant the war would soon come within reach of Australia for the first time," Minister Gee said.
"While Australians had been fighting throughout Europe, the Middle East and North Africa since 1939, the war in the Pacific began in earnest with the co-ordinated attacks on Malaya, the Philippines and Thailand.

"Across the dateline on 7 December in Hawaii, the attack on Pearl Harbour had already occurred.
"Members of the Royal Australian Air Force and the Australian Army had been serving in Southeast Asia since 1940, and in December 1941 they engaged the Japanese forces for the first time in defence of Malaya and the large naval base in Singapore.
"Australia and the Allied Forces would go on to fight many fierce battles with the Japanese, enduring tropical humidity, high temperatures, disease and infections in the Malayan jungle.
"From the initial landings on the coast of Malaya, it would take the Japanese forces just 70 days to defeat the Allies and capture Singapore and its large naval base.
"The war would come to our own shores just a few short months later with the bombing of Darwin in February 1942.
"Hundreds of thousands of Australians served in the Pacific during the Second World War, and tragically around 17,500 Australians gave their lives fighting for our freedom.
"More than 22,300 Australians were taken prisoner and more than 8000 of those died.
"It is important we never forget what our servicemen and women endured and sacrificed to defend our nation during this period.
"Our nation owes an enormous debt to all those who fought in the Pacific during the Second World War, and we should recognise and remember their immense contribution which eventually resulted in Victory in the Pacific on 15 August 1945."
.

.

---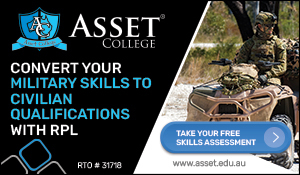 ...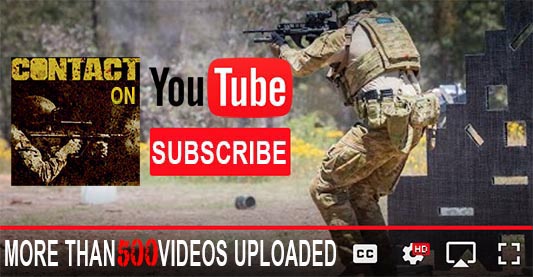 ---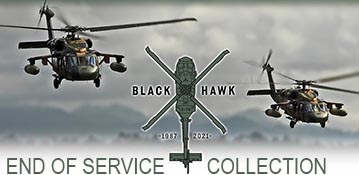 ...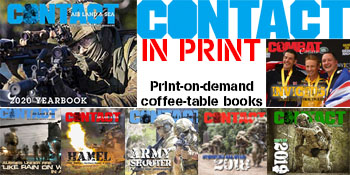 ---
.
.
2671 Total Views
4 Views Today