Let's help these civvies understand

Dear Editor,
Hello to all Australian Serving ADF Members and Veterans. I just wanted to remind you to give your input and experiences within Defence to the Royal Commission into Defence and Veterans Suicides (RCDVS), as I have. 
Spent Cartridges have relevant waries or 'tales! Even you! – the ones who didn't get a guernsey, have a story or two that would make a good 60 Minutes episode. 
As the RCDVS is made up of civvies, movies, video games and a certain reality game show that I don't watch (even though it is hosted by people like you and me – the real deal – it is just a game and the contestants are just posers, in my opinion).
Only you can explain what YOU have seen, felt, heard, tasted or touched. 

Type a submission – if not for me, do it for those you handed the baton to. Save them from your pain and sufferings. 
Sometimes "what doesn't kill you doesn't make you stronger" – it makes us lucky – lucky to be alive.
This is our time tell the government what they've been doing wrong, now and in the past. They don't understand us or our needs. And they are needs – not wants. 
Hell! Even our generals don't get it. All they have to worry about is if the Officers Mess is serving chicken again, or the odd angry paper cut! 
Let's stand up again! Help these civvies to understand us, our way of life, our trials and their errors – both when serving and after. Go the full monty! Give them the information to fight the good fight. Tell the RCDVS which rock to look under. 
Wives, husbands, partners – you're in this too! You remember that time… 
CONTACT FRONT! Use some G.R.I.T.  Do the basic drill. We're on red card people! O.F.O.F! Green light on – Go! Go! Go! 
One suicide is one too many in my book. 
I'm going to Canberra! Look up some of the family and mates at the AWM. Pay my respects. Lest We Forget. Will I see you there?
Again to those serving – you are always in my thoughts – one of you more than then rest though (he knows who he is, don't you Mr Magoo?). To those in the air, land and at sea (thanks Brian Hartigan @Contact) – stay safe. Also, to those like me – may you live, love and laugh often, in any order you want. You make your own orders. 
I'm going surfing!
Yours Sincerely,
Spent Cartridge
Proud Australian Army Veteran  
.

.
.

.

---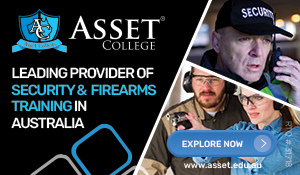 ...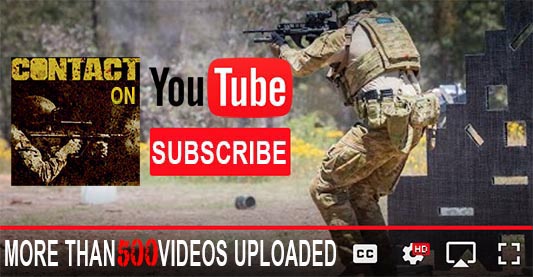 ---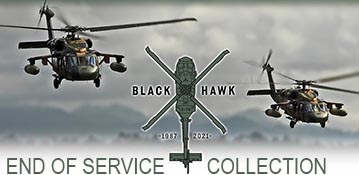 ...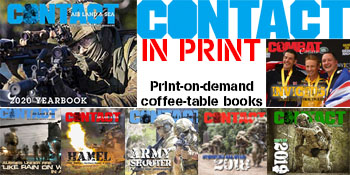 ---
.
.
2307 Total Views
2 Views Today