Patrolling creek lines; re-entrants; and, saddles
Even wrapping your pack up, to go for a paddle
Moving forward to observe some roads
Then mark out the route for a big assault
But not participating as it's not our fault
See we already located them as this is our way
And this time safely back here we are happy to stay
As we are the first ones to go into the fray
Reconnaissance it's what we do, in our own special way
So remember that man with cam on his face
And with some "hootchie cord" as one of his boot lace
Ragged and worn out like you, he may look
Remember he's already set up, ready for you to go cook
Then retiring to the rear for a bit of a spell
Mend; bomb up; make ready to go give them more hell!
Hoping for "End Ex" but not wanting to as well
The life of a "Vegie" My isn't it swell!
By Spent Cartridge
Proud Army Veteran
Go Indians! Vegies!

Photo by Corporal Craig Barrett.
.

.
.

.

---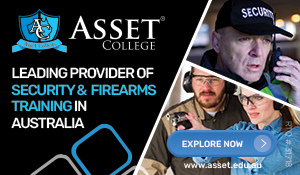 ...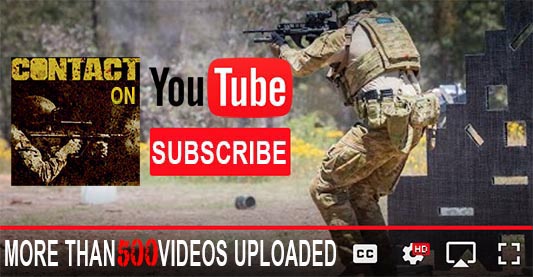 ---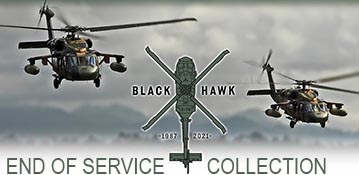 ...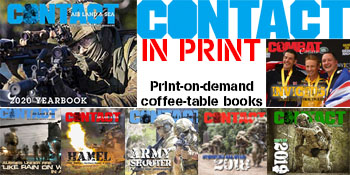 ---
.
.
1967 Total Views
2 Views Today