Morning Brian, 
At it again. Caution mate! This one is still hot!
Originally it was "Oh! My friend Sleep!"
But I liked the new title better!
Take care mate!

It' early morning once again, as I now stand
I find myself sitting writing with this pencil in hand
Unable to sleep due to the pain in my knee
And my shoulder; back; and also neck to a degree
Not that it's only them stopping me from that elusive much needed sleep
The "Cicadas" going crazy in my head, not allowing for so much as a peep!
So pains, clenching teeth and noises that creep
Just some of the things that keep me from counting sheep
No "Meds" to assist me tonight you see
"A rest from them every now and then" a statement which I do agree
Still here I am at 3:14 am in the morning
Listening to "Breakfast at Sweethearts" as Jimmy Barnes does he sing (or is it scream! That'll do Jimmy, That'll do! On yah mate!)
My day has started early once more as it has for yet another week!
My sleep hygiene is better but still it needs a good tweak  
What can one person do or try yet again
With so much going on, how can one shun that which offends
Thoughts from years gone by, unable to forget
Some you chuckle about; others you look on with regret
Those times have moved on by
Live life, now that's what I must try
Instead of living in the past
Oh! But we did have such a Blast!
Did things that people couldn't conceive
The memories and all the injuries that we did receive
Now come into play
It's like this every, Goddamn bloody day!
"No Rest for the wicked" for people like me so they tell
I guess for us, Well, we'll all be off to Hell!
But that's okay with me you see
And also with the powers that be
As it's a nice wide road going south from Taree
And a narrow stairway going north to the sky, Look see
With a Jack's and Cola in my hand once again (it's been a while! "meds")
Yeah, I like that a lot, that plan, off to see the Big man! 
Driving there in style in my great Holden VF ute 
Be buggered if I'd walk there, do I look like a silly old coot!
But that's just a dream of mine, you now see
Better to stay here with all of these pains that well, trouble me
Advance forward with my wife, get out and enjoy life once again
Come on! You remember? Just like it was when you were ten!
In times that were much simpler way back then long ago
So get up! Take a breath and throw those dice once again! and don't go
Still listening to music from off of my phone
Trying to stay in this good place, you know this zone
Now plays our anthem from "Redgum" (I was only 19 (A walk in the Light Green))
It captures the sentiment, not that I have to beat that drum 
The Sun is just up now the rays they shine through
"Live, Laugh, Love" it is what you must do
Look at the smaller things in life
To help cope and overcome all your strife
Like the things you fob off and don't really see
Just sit and engage, don't yell, instead stare at that tree
Look at the little black native bee, doing its work every day
They've got it sorted working together and finding their way
So I will leave you just here; as, I'm off to the gym! It's still in my morning routine
It all helps to keep me lean and healthy in mind and improves me, this I have seen
So don't YOU give up Hope, as YOU Will find your own way back
Just remember one important thing. Stay on the Track!  (Navy – Stay on that Tack!)
By Spent Cartridge
Proud Australian Army Veteran 
26 November 2021
.

.
.

.

---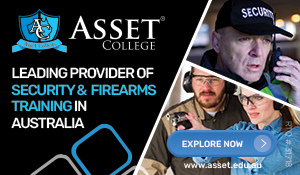 ...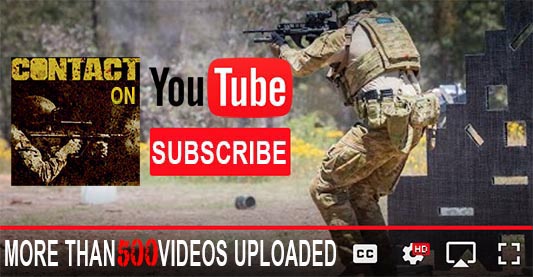 ---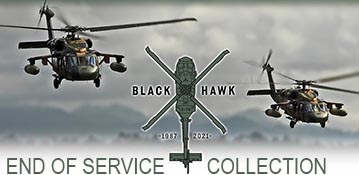 ...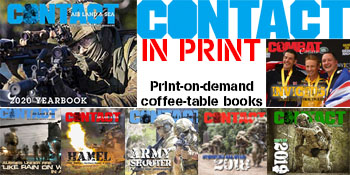 ---
.
.
2356 Total Views
2 Views Today