PNGDF soldiers train in Townsville

An annual integration exercise was completed in Townsville this month, with Papua New Guinea Defence Force (PNGDF) soldiers waving goodbye to Lavarack Barracks after two months of training with the 3rd Brigade.
CAPTION: Australian Army Private Ryan Robertson conducts weapon training on the 84mm Carl Gustav with Papua New Guinea Defence Force Corporal Shaun Bereda during Exercise Kumul Exchange 21 at the Townsville Field Training Area. Story by Private Jacob Joseph. Photo by Corporal Brandon Grey.
Fourteen PNGDF soldiers from the 2nd Battalion, Royal Pacific Island Regiment, participated in Exercise Kumul Exchange from September 9 to November 12, joining infantry, engineer and combat support battalions in barracks and in the field.
PNG soldiers took part in sub-unit training, such as direct-fire support weapons and mortar courses, and rolled up their sleeves to work on vehicles and equipment, learning logistics and maintenance procedures.
PNGDF armourer Private Steven Malaisa, who was hosted by the 3rd Combat Service Support Battalion, said it was his first hands-on experience working with the EF88 Austeyr rifle.

"It's good that I came here to learn new things so, in the future, if we have these types of weapons, I'll be aware of them so I can assist with the fitting," Private Malaisa said.
Across the barracks, Private Jack Kuhlberg, of 3rd Brigade's 1st Battalion, Royal Australian Regiment, took on a mentoring role during the exercise, training a handful of PNG soldiers in urban-clearance drills.
After a step-by-step demonstration, Private Kuhlberg said the soldiers from the Royal Pacific Island Regiment got the hang of things quickly.
"We demonstrated room clearances, quartering and room-entry drills and they took it all in," Private Kuhlberg said.
"I think they got a lot out of it."
Similar training occurred at the 3rd Battalion, Royal Australian Regiment, and the 3rd Combat Engineer Regiment, where the visitors joined basic training on direct fire support weapons, mortars and combat engineering courses.
The exercise was part of the bilateral training activity Olgetta Warrior – an ADF and PNGDF engagement that was first held in 2009.
Kumul Exchange aimed to give soldiers at Lavarack Barracks exposure to working with a Pacific military and enhance the military relationship between Australian and PNG soldiers.
With more PNGDF personnel set to return next year, Private Malaisa said the exercise was something PNG soldiers looked forward to.
"I want to say thank you to the ADF for this opportunity," Private Malaisa said.
"When we come here, we learn new things. The partnership program helps us in our work back in PNG."
.

.
.

.

---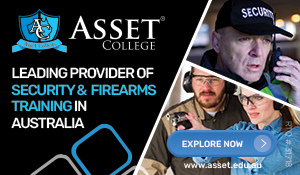 ...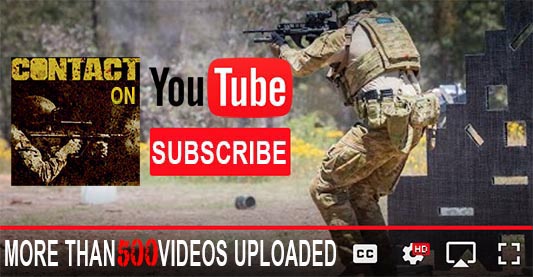 ---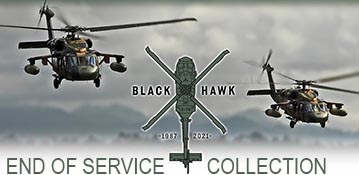 ...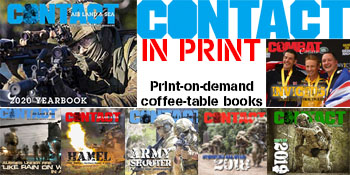 ---
.
.
1809 Total Views
2 Views Today