Guitar hero: boosting morale with music

For Squadron Leader Brendon Knopke, one constant over his 28-year ADF career has been playing the guitar.
CAPTION: Squadron Leader Brendon Knopke performs for military personnel deployed on Operation Accordion. Story by Flight Lieutenant Clarice Hurren. Photo by Sergeant Glen McCarthy.
Using it as a means of generating team morale and a sense of personal serenity, the instrument has once again taken centre stage at Australia's main operating base in the Middle East.
For one night, Squadron Leader Knopke, an Air Force logistics officer, staged an acoustic performance for all in Joint Task Force 633, Air Task Group 630 and Coalition partners.

"On operation, everyone is busy and there are only small periods of downtime. The guitar is my outlet to walk away from things for a brief moment, focusing only on the music," Squadron Leader Knopke said.
"Guitar has always been an opportunity for me after a very long day, to sit for an hour and rebuild my mental health.
"I found a fantastic bass guitarist deployed on Operation Accordion, Ms Lynette Higginson, and we decided to put on a gig. We chose a night and worked with the welfare committee on base to organise a set piece one Friday evening."
Squadron Leader Knopke enlisted in the Army in 1993 and has remustered a number of times, and throughout that journey music has always been a pastime.
"I originally joined the Army with the intent to be a medic, but became a surveyor artillery for four years, then transitioned to be an avionics technician working on helicopters," Squadron Leader Knopke said.
"A few years later I commissioned, studied at the Australian Defence Force Academy and become a logistics officer. It feels like yesterday, but all of that is now almost 30 years ago."
It was during his first deployment to East Timor in his late 20s that Squadron Leader Knopke picked up the guitar in the recreation hut.
"I was a little rudderless back then due to some personal stuff, so when I saw the guitar sitting there in the corner and, knowing I had always wanted to learn, I put in the work every night for my whole deployment and well into the next year, enjoying the calmness it brought," he said.
"After a long period of very sore fingers and plenty of practice sitting around camp fires with mates, it followed me all the way through my career to the Air Force and I've been in a few bands as well."
Now in the Middle East, the motivation came again when Squadron Leader Knopke realised in his role as the Headquarters J4 he had a level of responsibility for all the music equipment on base.
"I made the decision a few weeks ago to try to play guitar again after quite a lengthy hiatus and put on a function for my colleagues [to increase] morale," he said.
"Many who are deployed are looking for a semblance of normalcy amongst the operational requirements.
"The whole point of putting on the gig was for the benefit of the people who attended.
"What has been wonderful since is the positive feedback. All I wanted was for others to have a really good night."
.

.
.

.

---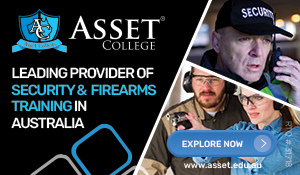 ...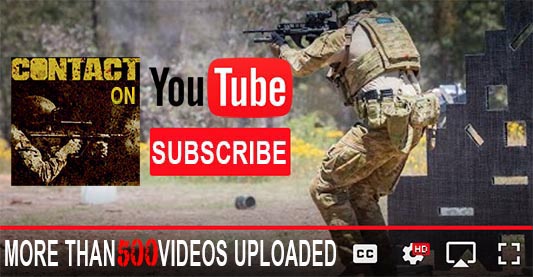 ---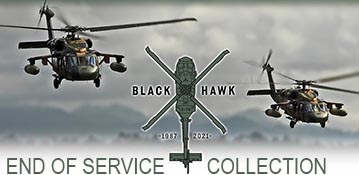 ...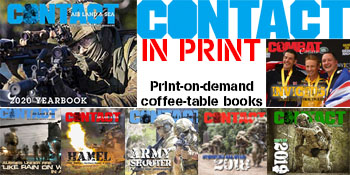 ---
.
.
2633 Total Views
4 Views Today