F/A-18A 'classic' Hornet retirement photos

On 29 October 2020 the Royal Australian Air Force's No. 77 Squadron conducted a formation flying activity with F/A-18A Hornets off the coast of Newcastle, NSW.
CAPTION: F/A-18A Hornet A21-39 from No. 77 Squadron off the coast of Newcastle, NSW. Photo by Sergeant David Gibbs.
RAAF imagery specialists from No.28 Squadron took the opportunity to capture some final aerial imagery of the aircraft before their official retirement from service in 2021.
See more from this photo shoot in the next issue of CONTACT magazine, published on 1 December 2020 [subscribe here if you haven't already, lest you miss the photos].
The F/A-18A (single seat) and F/A-18B (twin seat) Hornets are multi-role fighter aircraft that have been in RAAF service since 1984.

Australia ordered a total of 75 A and B model F/A-18s in 1981 to replace RAAF's Mirage fighters (114 of which were built in Australia in the 1960s [another sovereign Australian industry sadly since lost]).
The Hornets started entering service from 1984 with the fleet complete by 1990.
Over the years, four Hornets were destroyed in flying accidents.
The fleet is currently in wind-down, with two airframes already flown to Canada and one more carried by a Royal Canadian Air Force C-17 on its return flight after delivering fire retardant to Australia during the most recent bushfire crisis.
Canada is buying 'up to 25 aircraft', 18 of which will be flown by the Royal Canadian Air Force and the rest used for spares and training.
Defence also said it had sold "up to 46" RAAF F/A-18 'classic' Hornets to a commercial air combat training company in America.
However, since 25 and 46 equals the total remaining RAAF fleet, one or both foreign customers will be disappointed to learn that at least two airframes have already been transferred to the Australian War Memorial with at least 10 others 'promised' [by politicians!] to other Australian heritage collections.
RAAF recently stopped 'classic' Hornet pilot conversion training, with the last course graduating from 2OCU in December last year.
The Hornets are being gradually replaced by F-35A Lightning II Joint Strike Fighters, with the first two of 72 of that type delivered to RAAF Base Williamtown in December 2018.
Almost half the F-35 fleet has now been delivered, with five of the Australian aircraft assigned to the 61st Fighter Squadron at Luke Air Force Base, Arizona, as part of the international pilot-training pool.
A 'temporary' fleet of 24 F/A-18F Super Hornets were purchased by RAAF about 10 years ago to fill a perceived capability gap between the 'classic' Hornet retirement and full operational capability of the F-35.
They were later joined by 12 EA-18G Growler electronic attack aircraft (one since destroyed by fire).
However, all those aircraft proved to be so capable, the RAAF now intends to keep them long term.
.
.
.
.
.

.

---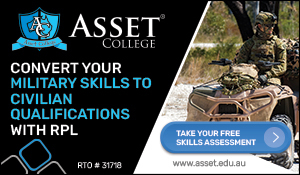 ...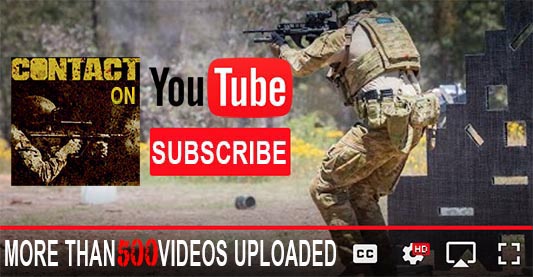 ---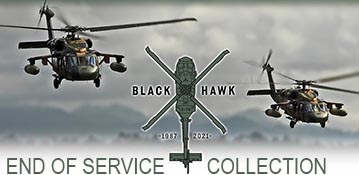 ...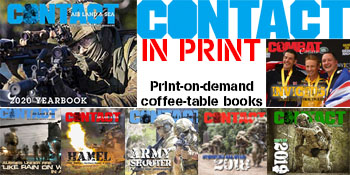 ---
.
.
3196 Total Views
1 Views Today